Our Method: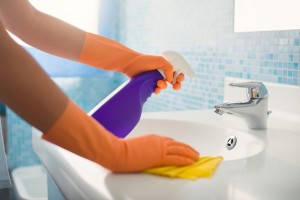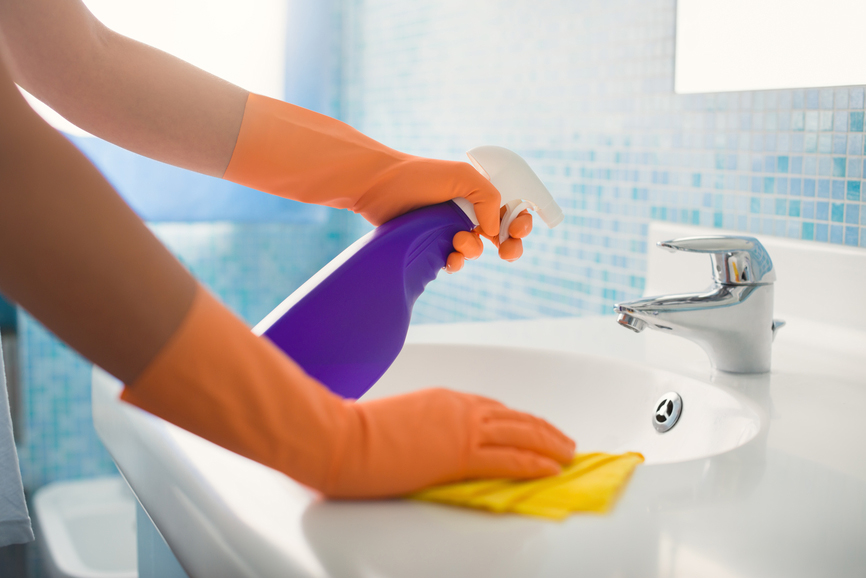 We understand that stress can become a straining factor in ones daily lives and controlling it can be overwhelming. Many of us can become affected with the daily pressures of balancing work, family, house tasks and personal responsibilities, which can be the partial culprits of some of that built up stress and anxiety. Here at The Clean Haven Cleaning Services we offer our clients that piece of mind and stress free environment that is needed. Our company strives to provide our customers a healthy and balanced living practice offered through our job excellence, trustworthy employees, and easy communication.
Our company goal is to provide a healthy cleaning option for both clients and staff while maintaining high cleaning standards. Selfishly, we work with cleaning products all day and don't want to be breathing in chemicals that are sure to harm, and being eco friendly should not mean less quality either. Our customers should not have to trade off quality of service for health. More and more people are concerned about the effects synthetic chemicals have on health and rightly so. Studies have shown that common household cleaners may contain cancer causing agents that can lead to health problems over time. As we continue to learn and improve our knowledge of what is truly healthy and all natural, my team and I discuss the best direction for the company and everyone involved.
We decided that while we are on our quest of finding the best organic cleaning products out there, we will maintain most of our cleaning products all natural (80%). Once we become 100% all natural/organic we will announce it, but in the meantime we will continue to try different methods and create our own special cleaning product recipes.
WHY US:
We use mostly non-toxic products that are important for our air quality, health of our family and pets, and our environment.
Microfiber is our "must have". The Clean Haven Cleaning Service uses microfiber cloths and dusters to capture the dust and dirt and remove it from the home. This method also helps in minimizing waste and cross contamination.
Color coding our cloths also maintain an order that helps employees glance rapidly and know what the uses of each tool and product is for.
Our employees are thoroughly trained and many come with several years of experience under their belt.
We strive to reduce the use of plastic containers by purchasing in bulk and reusing bottles for minimal recycling. We also use reusable supplies such as cotton rags, microfiber dust cloths, and terrycloth mop heads to cut out the unnecessary waste that is often associated with cleaning.
In addition to purchasing some of the best all natural cleaning products, we also create some of our own with the use vinegar, baking soda, soap, and essential oils.