Moving in or out of a place can be a difficult challenge for an individual, couple or family. It's not easy.  We all know that dreaded feeling when you think "Yes, we are finished, but now we have to clean!"  Let The Clean Haven help you finish the job and clean the old place so you can relax, put your feet up, and enjoy your new home worry free.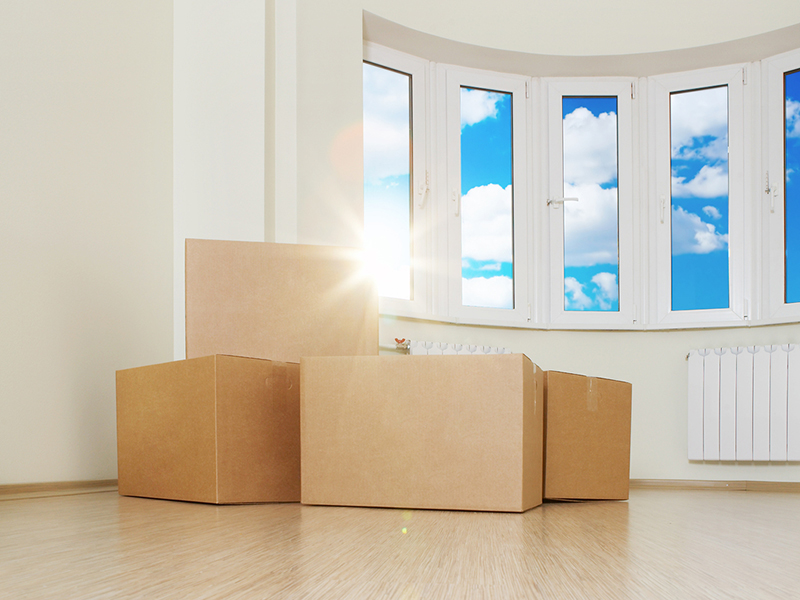 Our Move-in/Move-out cleanings cover everything in your home or apartment. This type of cleaning is very similar to the deep clean because of the time commitment and detail of the job. This cleaning also includes the inside of drawers and doors, as well as refrigerators and ovens if needed.  Our goal is to make your old home look like no one has ever lived there!
Click here to see a list of all the areas cleaned during a move in or move out cleaning!  We are happy to help you!  Give The Clean Haven a call today!