A clean office environment is a pre-requisite if you're looking to maximize the productivity of your workforce. To ensure that your office premise is clean at all times, you will need to either employ an in-house janitor or to outsource this business function to a commercial cleaning company.
There are numerous advantages associated with outsourcing commercial cleaning services as opposed to having your cleaning done by an in-house professional. This article discusses a few of these advantages.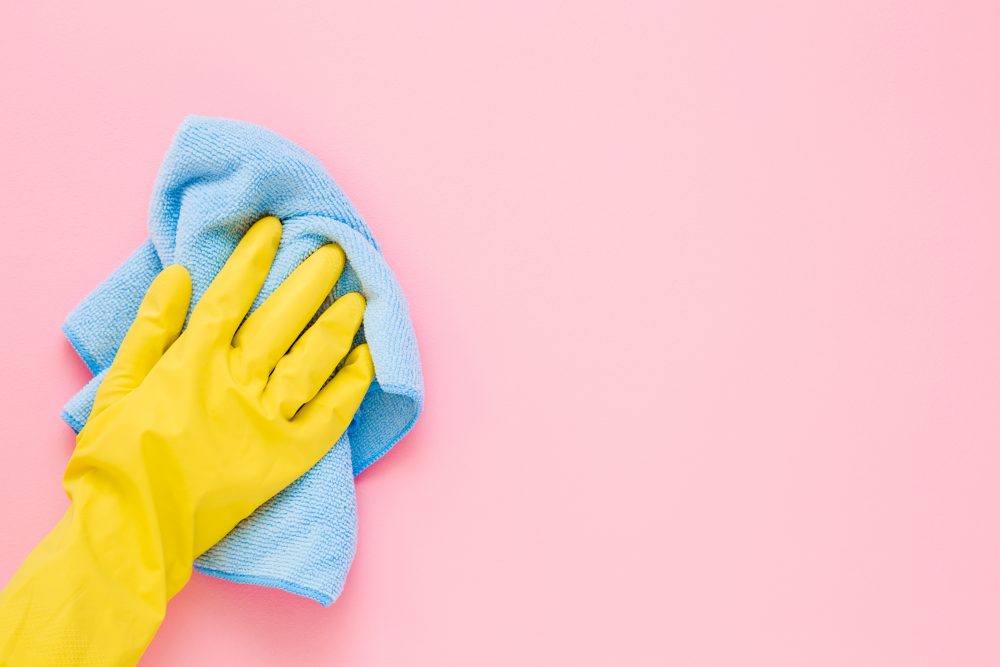 A Leaner Workforce
An in-house janitor would have to be an employee of your business. It is highly unlikely that you will only need to employ one janitor who can handle all your office cleaning needs. Depending on the size of the office, you may be forced to have up to five extra employees on your payroll every month.
You will have to pay for their insurance since the nature of their work often exposes them to potential hazards such as when they're working at great heights (e.g. when cleaning the exterior surface of office windows).
With this in mind, employing in-house janitorial staff is bound to be more expensive than a one-off payment to a commercial cleaning company on a bi-weekly or monthly basis.
The Need for Commercial Cleaning Equipment
Another reason you might want to outsource commercial cleaning is the fact that cleaning companies come with their own cleaning equipment right from squeegees to cleaning detergent.
If you choose to have in-house janitors, you will need to purchase your own cleaning equipment. You will also need to create space within the office premises for storage of cleaning equipment. You will also have to cater for the cost of repairs to damaged equipment and that of replacing such equipment whenever necessary.
Outsourcing the cleaning function to a professional janitorial service provider means that you do not have to worry about problems related to cleaning equipment. This gives you more time to focus on your primary business activity.
Value Added Services
In-house janitorial staff will not be in a position to offer anything more than routine cleaning of windows, floors and other office spaces. On the other hand, commercial cleaning companies often offer additional services such as routine maintenance of air conditioning systems.
In their efforts to outdo each other, commercial cleaning companies strive to offer more than just cleaning staff and cleaning equipment. There is no reason not to outsource commercial cleaning services.
Give us a call at The Clean Haven today!