Having a maid service help you clean at anytime is amazing, but there are certain times when hiring a maid service can be even more crucial. This type of cleaning is a one time cleaning where they come and clean the entire location for you thoroughly. Here are three events where hiring a one time maid service is important.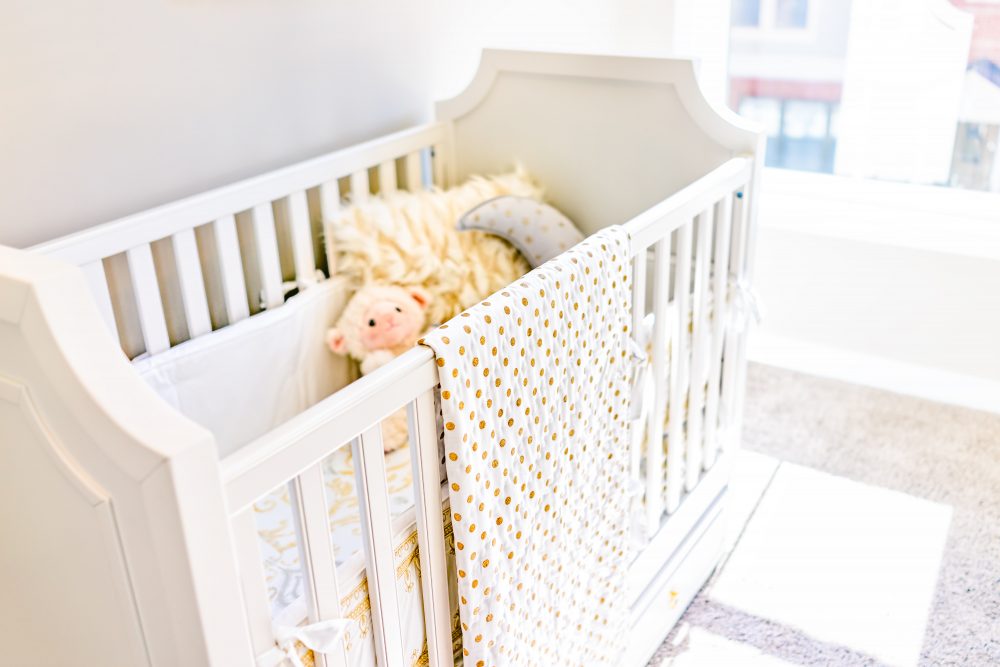 After You Move Out Of Your Home 
One event where hiring a one time maid service is incredibly beneficial is after you have moved out of your home. You have likely just spent all of your energy trying to pack and move all of your items to your new location, and the last thing that you want to do is spend more of your time trying to make sure that the place you are moving out of is left clean. Thankfully, a maid service can come in and make sure that the place looks amazing for the next family that is moving in.
Before You Move Into A New Home 
Another important event where you will definitely want to hire a one time maid service is when you are moving into a new home. Whether the home is new or previously owned, you can almost guarantee that it could use a thorough cleaning before you move in. Hiring a cleaning service ensures that the floors, counters, cabinets, lights, bathrooms, and more, are all beautiful cleaned before you move all of your new items in.
Before You Have A Baby
Lastly, it is a great idea to hire a maid service to give your home a one time cleaning before you bring a new baby home. You want your baby to come home to a clean and sanitary environment, but you likely don't have the energy do to all of this cleaning on your own. A maid service makes it possible for you to get your home immaculate for your baby so you feel comfortable bringing them home.
To hiring a one time maid service today, visit us at The Clean Haven.