So, you've reached the point where you recognize your need to hire a customized cleaning service. Despite your best efforts, your schedule is too full to allow time to keep a tidy and tranquil home.  It is time to find someone else to get the job done and to get it done well.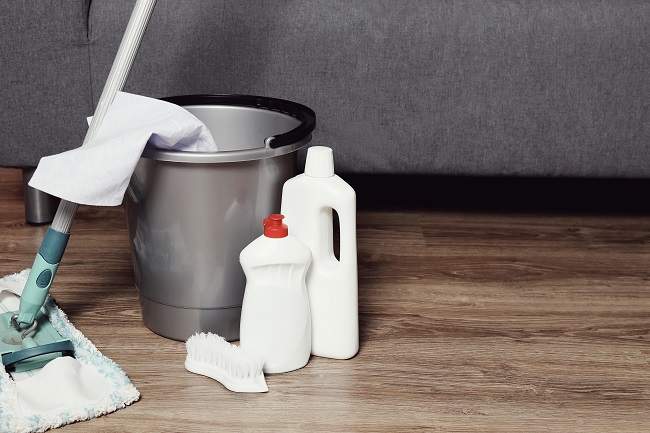 At The Clean Haven, we take pride in serving our customers with impeccable work and professional service. We realize everyone's unique needs and special circumstances, and we, therefore, offer our clients the opportunity to change or customize our typical cleaning package. We work in residential and commercial settings on Monday through Friday between the hours of 7:00 am and 6:00 pm. Some Saturday and holiday hours may be available from time to time.
Our intent is to bring a touch of peace and tranquility to your home at your convenience and ease. We generally clean for our customers on a weekly, bi-weekly or monthly basis, and you can pay online and schedule cleanings from the touch of a few buttons. We are happy to work with you and assess your specific needs in order to perform the most helpful service, and we look forward to speaking with you today and getting your free quote started!