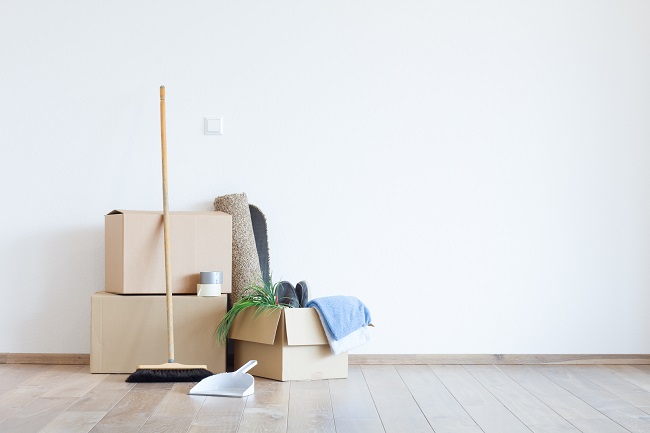 We all know what a headache it can be to move. You've got to find a new place that meets all of your specific criteria while also finding the right renters or buyers to occupy your current home. This process can take a toll on you, and it would be so nice to have someone else take on a few items from your lengthy to-do list.
Whether you find yourself moving into or moving out of the Dallas area, The Clean Haven is that "someone else" that you want to have handy as the big day draws near. One of our specialties as a professional cleaning company is to work with clients who are seeking an impeccably clean space that is either being left behind or about to greet them.
We have developed a priority list for our clients of the things that should be cleaned and disinfected upon moving. Light fixtures, baseboards, ceiling fans, kitchen cabinets… These are the items that are typically not on a weekly cleaning rotation, but you want such places in your home to receive a deep cleaning.
We know that you've got enough on your plate and plenty of details swimming around in your head, and we want to help alleviate your moving burdens. Give us a call today at 469.224.7793 for a free quote!