Summer is a great time for hosting your friends and family! With July 4th just around the corner, many of us are gearing up for the big annual gathering of our family, friends, neighbors, and coworkers and thinking ahead through the rest of our summer plans. Whether it's a backyard family barbecue, a night of drinks with friends, or a group of ladies sharing in a brunch and a baby shower, you want your home ready to entertain. Some events provide ample time for planning and preparing while other impromptu gatherings can leave you without much time to get organized.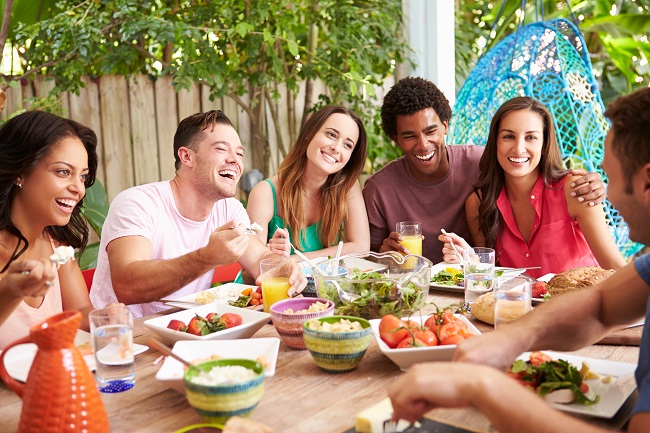 These are the times when it's nice to call upon a reliable source of help! The Clean Haven offers an excellent home cleaning package that is helpful to use before parties, holidays, or other major events. This packages includes the dusting of all furniture, sweeping-mopping-vacuuming of all floors, cleaning stairs, disinfecting countertops, polishing bathroom faucets and fixtures, and much more. Visit our website to see exactly what this package entails and to receive a quote.
With so many details to think through, with your upcoming party, let yourself off the hook when it comes to cleaning and allow the professionals to take care of it for you! Call us today for your free home cleaning quote.