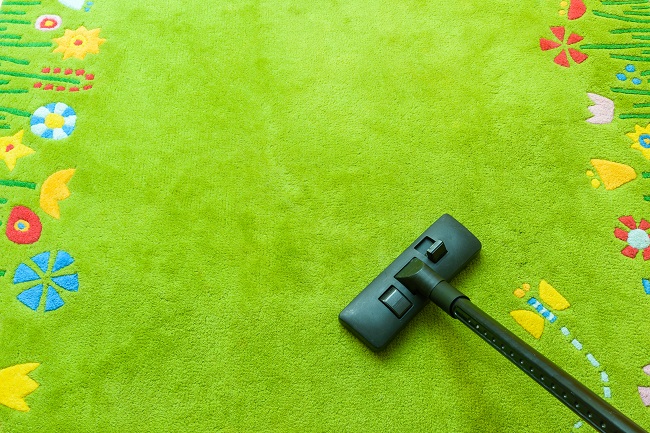 Spring is upon us and showing itself in a number of different ways. Flowers and blooms around every corner, pictures flooding Facebook from all of the Spring Break trips, Easter basket items filling the aisles at the store, and cleaning project after cleaning project piling up at your house.
All of the chores that have needed to be done over the past months but have been put off time and again until "next weekend" are still accumulating. Dust is piling up on shelves and picture frames, dirt and grime is making itself at home on all of the kitchen and bathroom surfaces, and a deep cleaning of any appliance is a thing of the past.
You know these things have to be tackled, and soon, but are overwhelmed at the mere thought of it all! A solid spring cleaning of your home is just not in the cards for you right now and your busy calendar. But, what if you didn't have to actually do the work? What if you could just add an item to your calendar and hire someone else to do the cleaning?
The Clean Haven is the answer to your dilemma! We offer top quality cleaning services at an affordable price and will get in there and give your home the deep cleaning it so desperately needs. We offer a free quote for the services that you are needing, and we are eager to show you the quality of our work. We will gladly take on your cleaning projects and help alleviate your stress, leaving you, instead, with a clean and tranquil home to enjoy as you venture through springtime. Give us a call today!