Hands down, the spring and summer seasons are the premiere time for parties at home. Whether it is a party for a high school or college graduation, or a special birthday party for a child's very first birthday, the typical household finds just the simple act of planning a party is more than enough to try to squeeze into their busy schedule. Fortunately, there is at least one chore that every household can task to someone else, and that is the task of cleaning their home.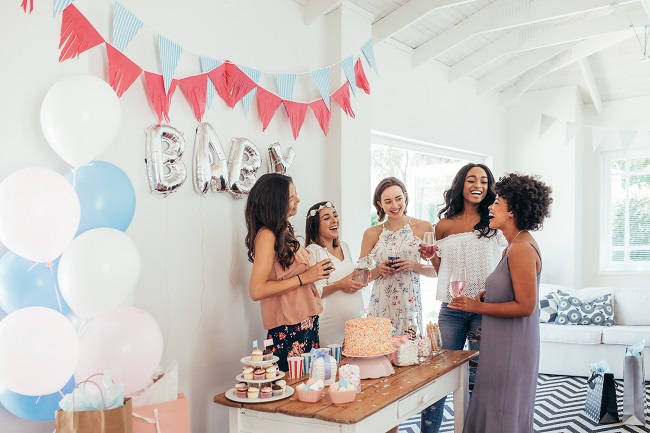 Your Special Events
Are you hostessing a special event such as a baby shower for a friend, or perhaps a wedding shower or bachelorette party? Perhaps you'd like to have a crowd of friends over for a summer barbecue or a bash to celebrate the 4th of July. Between planning for the party, working, and taking care of your own family, wouldn't it be so much easier to hire a cleaning service to prepare your home from top to bottom?
There is no need to spend hours or even days cleaning and preparing your home for guests. Simply take some of the pressure off by allowing someone else to ensure your home looks clean and beautiful for your special event. Then focus your time on planning, and actually enjoying the party, happily surrounded by family members and friends.
The Clean Haven – A Professional Service
Whatever your special event, we can clean your home so that you can feel relaxed and comfortable showing off your beautiful home to friends and family. We offer our cleaning services for one-time events, as well as our regularly scheduled cleaning services. If our clients needs help daily, weekly, bi-weekly or monthly in order to make sure their home is clean and orderly, we can help with that too.
If you would like to know more about our cleaning services and how we can help you have the most fantastic party season ever, please contact us!