Do you love your big house except for the amount of work it takes to keep it clean? There are so many advantages to having an ample living space that it can be hard to give it up. Fortunately, when you hire a professional home cleaning service, you can have the best of both worlds. You get to sit back and relax while you enjoy your big beautiful home.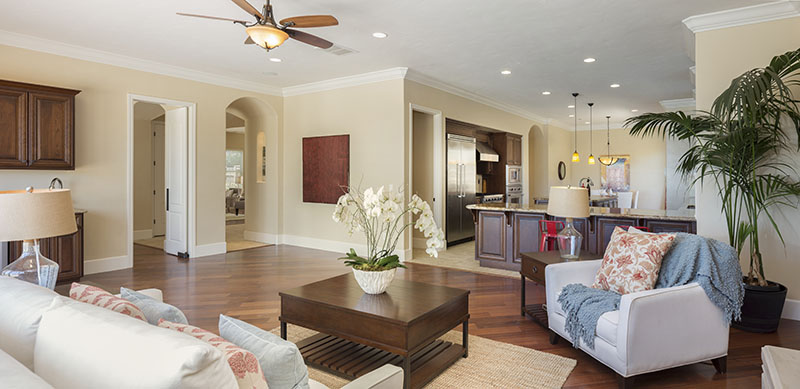 Save time:
Think of all the things you and your family would rather be doing instead of housework. While you might see advice about micro cleaning sessions making the job easier, you know that a few minutes here and there won't even make a dent in tidying up your house. You need a professional team who will devote the time it takes to make your house sparkle. Meanwhile, you can focus on other things like spending time with your family, advancing your career, and enjoying your favorite leisure activities.
Protect your investment:
In addition to feeling luxurious and allowing you to entertain your guests in style, a big home is a smart investment. You'll probably find no shortage of buyers if and when you're ready to sell, especially if you keep your home in top shape with regular professional cleaning and maintenance services.
Enjoy your home:
Most of all, a skilled and experience cleaning service gives you the peace of mind you need to make the most of your time at home. Everything feels better when your home is neat and clean. You can enjoy preparing gourmet dinners, soaking in a hot tub, reading bedtime stories to your kids or just lounging on the couch after a long day at work.
Contact us if you feel like you have too much house to clean by yourself. The Clean Haven proudly serves McKinney, TX and its surrounding areas. We'd love to handle your dirty work.