Isn't it amazing what all we can do these days at the touch of a button? From purchasing all of our Christmas gifts to grocery shopping to FaceTime with our friend 3,000 miles away. We can sit in the comfort of our favorite recliner and take care of business with such ease and cleaning our house can be added to that list, as well.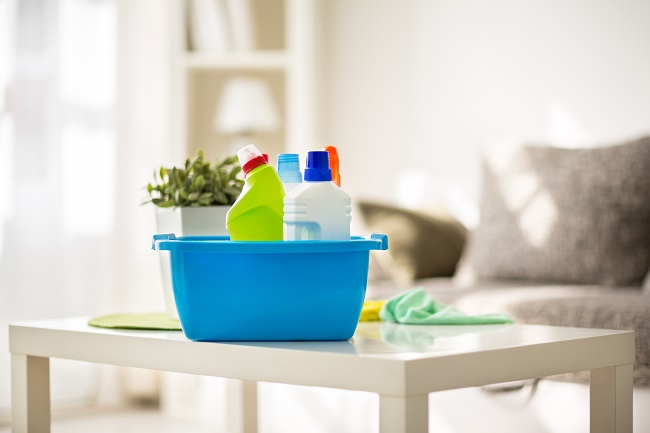 For those living in the McKinney/Frisco area, gone are the days when you have to scratch off a large portion of your entire Saturday for house cleaning purposes. We are all busy enough as it is, right? No more missing out on your son's Saturday morning soccer game or that traditional brunch with all of your closest friends. By hiring a professional cleaning service, you can rest in the comfort of a clean home while also tending to all of the other items on your calendar. It's the best of both worlds!
The Clean Haven is a professional and thorough cleaning company that considers the details of your home and your satisfaction as a customer. At the touch of a button, you can browse through all of the services that we have to offer and read through the FAQ's, which reveal why our company is set apart and so easy to work with. You can easily arrange a free quote and schedule cleaning times that are best for you. You also have the option of paying online just as you would with any other services.
All of these details can be orchestrated and ordered with ease and with the promise of a reliable and trustworthy company. We work hard to leave your home looking great, and we know that our services are something that your home could use! Give us a call or visit us online today and allow McKinney's finest to get started cleaning your home!