November is here, and our beloved holiday season is almost upon us. Pumpkins decorate our homes, Black Friday ads scatter across our coffee tables, and Christmas music begins to infiltrate the radio stations. This means that holiday parties and family gatherings are making their way to our calendars, as well.  Which is why planning ahead for your holiday cleaning is a must!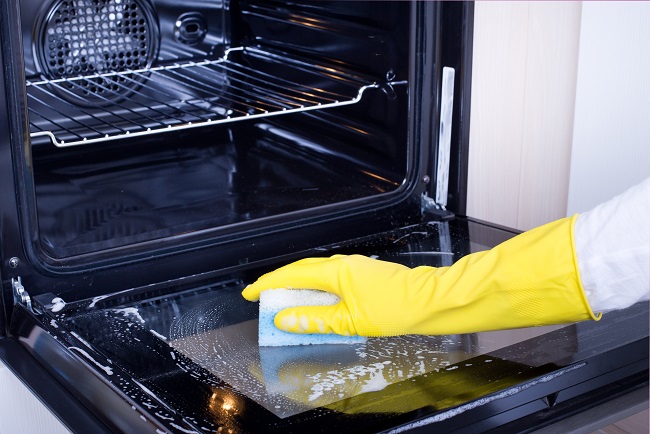 A huge part of preparing our homes for such an event is spent in deep cleaning. We don't want cobwebs in the corners, stale Cheerios under the couch, or mold growing in the rarely used spare bathroom when our guests arrive. We want everything to look great and smell great for the holiday season so that we can sit back and actually enjoy this time of year rather than scrambling to tackle the last minute details.
How can you avoid such a last minute cleaning scramble? By planning ahead! The Clean Haven is the perfect option for all of those in the Dallas area looking to hire help this year for a deep holiday clean. We will care for your home as meticulously as our own and tend to the often forgotten details of a thorough cleaning.
Whether you need this type of cleaning for your own home or want to gift it to another, The Clean Haven is the right company to get the job done and set the scene for a beautiful and enjoyable series of holiday gatherings. Visit our website today to take a look at what services we offer and to get a free quote!