Everyone knows that moving is a huge task, however, when you add children into the equation, everything that was difficult becomes that much harder. Because of this, you are likely looking for all of the help that you can get if you are in this situation. One great way to make the process easier for you is to hire a move out cleaning service. Here are three reasons why move out cleaning is so important when you have children.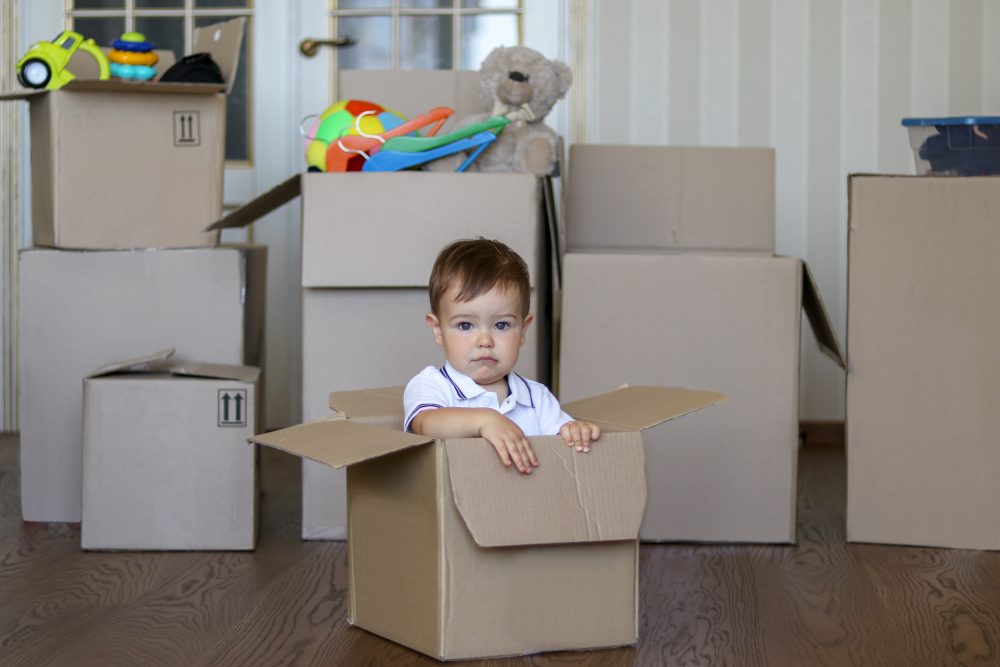 Helps You To Focus On Fewer Tasks 
When you are trying to pack up and move, you likely feel overwhelmed. There are so many things that you have to get done in order to complete the move and many of them may fall entirely on your shoulders. Instead of becoming overwhelmed, you should consider delegating the task of cleaning to a professional. This allows you to focus your efforts on fewer things and makes it possible for you to do a better job at these tasks. This also makes it much easier for you to be a mom and take care of your move at the same time.
Speeds Up The Moving Process 
Another excellent reason to hire a professional cleaning service to handle your move out cleaning is to speed up the moving process. The last thing that you want to do is spend more time than necessary in the chaos that is your children running around and movers try to load up your stuff. When you hire a cleaning service, you have the freedom of leaving your home as soon as all of your items are moved out of it and you know that it will be thoroughly cleaned before the new owners move in.
Ensures The New Owners Are Pleased 
It is very important that the new owners of your home are pleased with the way that the home looks when they move in. This can prevent problems for you and is the respectful thing to do when moving out. However, trying to clean a house and take care of children can seem next to impossible. Having a professional come in and clean your home after moving out helps to make sure that not only is the house clean on the surface, but that the cabinets, walls, baseboards, windows, fans, etc. are all thoroughly cleaned, making the home look and feel amazing for the new owners.
To hire an excellent move out cleaning service, visit us today at The Clean Haven.