Cleaning services aren't just convenient. When you're renting out your home or you have a string of real estate investments, they're a good business decision. Here are three things you take care of when you hire a cleaning service: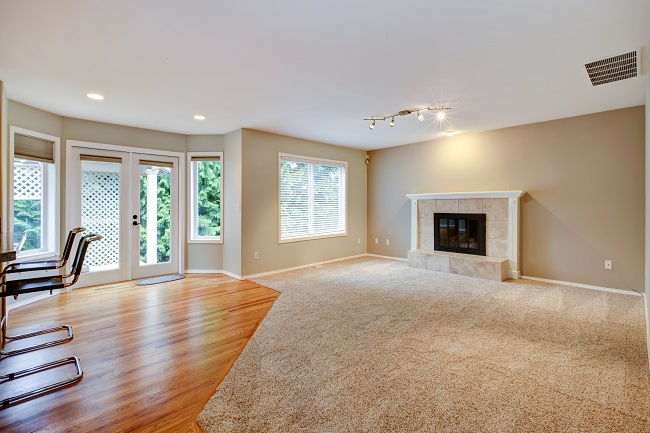 1. Prepare the property faster for the next tenants.
Clean matters more than new or pretty. But once a tenant leaves your rental property and you're getting it ready for the next one or for a showing period, there's a lot you need to clean and manage. If you handle every step yourself, the property could be empty for longer than a week or even a month. Get new tenants in by delegating the tasks. Hire a cleaning service for the interior, a pressure washing company for the exterior, and a landscaping service for the lawn and yard. No matter what the previous tenants did to it, the new tenants will pull up to a clean, nice-looking property.
2. Make sure the surfaces are cleaned properly.
Different surfaces need different chemicals and different types of cleaning procedures. Marble and stone surfaces, for example, are sensitive to a lot of general cleaners that can etch through the surface. Tile grout needs to be cleaned without being scored or scratched. Even carpets need a set procedure of shampooing, washing, and vacuuming to look their best. A professional cleaning service has both the tools and the experience to use the right approach for each surface.
3. Get a comprehensive, standardized level of clean.
Whether you have just the one property or you manage a lot of rentals, you need to be sure the properties are consistently clean with new tenants show up or there's an open house. So build a relationship with a reliable cleaning company. Then you don't even have to set foot on the property to know it looks great.
There are a lot of reasons that answer the question, "Why hire a cleaning service?" Find the answers that fit your specific circumstances here at The Cleaning Haven.