One recent client of ours had to vent a little. "It's stressful enough moving – but don't get me started on the deep cleaning part!"
We get it. Moving can be a pain in the butt, not to mention to your back! And trying to figure out which areas to be clean can be just as overwhelming.
If you're moving and not sure where to even start in the cleaning process, no worries. Check out our guide below on 5 areas not to forget during your move-out cleaning!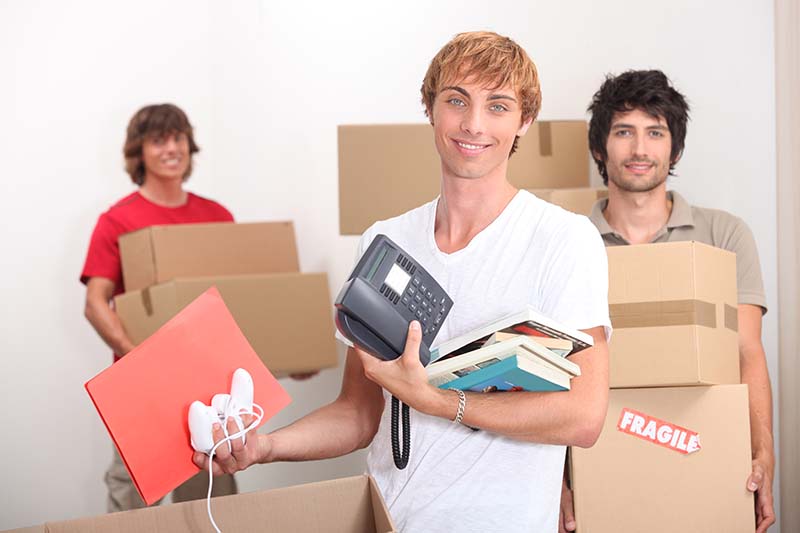 1. Windows and blinds
Use a vacuum to suck up the dead bugs in the window tracks, and a wet cloth to polish the glass pains. For the blinds, take  a feather duster and run it across the front of the shades.
2. Inside Appliances
Make sure to set your oven to self clean, and wipe out the refrigerator interior using 'Krud Kutter', a natural product that cuts through old spills and messes with ease. You can also use it to clean the microwave interior!
3. Cabinets and Drawers
Take a vacuum hose and quickly suck up any excessive crumbs and food inside cabinets and drawers. Then, take a damp microfiber cloth and wipe any spots off.
4. Baseboards and Door Frames 
Out of all the areas that get missed, these probably get overlooked the most. You may be able to get by with vacuuming the baseboards and door frames using a vacuum brush. If they're in really bad shape, try using a wet cloth or a magic eraser to remove scuff marks.
5. Light fixtures and ceiling fans
While vacuuming and mopping floors are easy to remember, looking up and wiping the light fixtures is easy to forget. Use a 'Swiffer' duster for light dusting, and for layers of stubborn dust, carefully stand on a step stool and wipe the fixtures or ceiling fan blades with a wet cloth.
Don't have time to clean? Consider using Clean Haven!
We understand that moving can be a stressful time. When you're focused on packing things, where do you find the energy to clean? Feel free to contact us if you have any questions or would like to schedule a move-out cleaning. We may not be able to help with carrying the boxes, but we'll certainly "lift the load" one way or another!