You have spent months preparing for this new change in your family. You have read all of the right books and made all of the necessary purchases. You are starting to pull together a scheduled list of close friends and family who will be spending time with you both before and after the birth of the baby. With a new baby on the way, what is the last thing you want on your hands? A dirty house.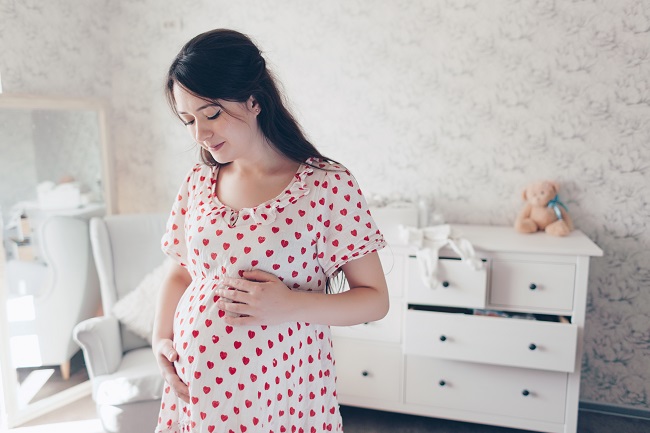 You have been hyper-focused on the nursery while the rest of your home has had only your leftover energy, which is slim to none. The idea of a messy house drives you crazy, but you are running out of time to do anything about it. This is not the kind of mess that you want to come home to after having your baby. You want to provide a warm welcome for your new child and all of the friends and family that will be by to visit.
Ready to hear about the perfect solution to your nesting problems? A deep cleaning of your home. The tranquility of a clean home will set you at ease and allow you that vital time to kick your feet up and relax while you still can. You aren't capable of achieving that deep level of clean in your current state so reach out to someone who is more than capable, The Clean Haven.
Our team of cleaning professionals would love to have the opportunity to help in reclaiming the former orderly and pristine state of your home. We offer a deep cleaning service that attends to the details of the hard to reach and often forgot areas around the house. This is an excellent way to get a head start on the organization around your home that you'll so desperately need once the baby arrives. You can visit our website to see all of the details that this deep cleaning package entails. Whether you are expecting a baby yourself or seeking to gift another expectant mommy with a cleaning of her home, we'd love to get your cleaning scheduled! Give us a call today!