Will you still clean my house if I have pets? This is a popular question among those inquiring about hiring professional cleaning help. At The Clean Haven, our answer is a resounding "Of course we will!". Although pet hair may be a turnoff for some cleaning companies, we accept the challenge and want to take into account your home and lifestyle and accommodate it the best that we can.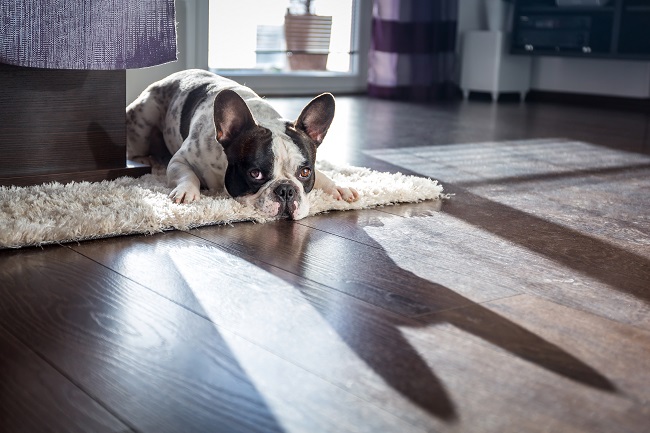 So, how does that work? We understand that pets can increase the level of dustiness in your home, but we also know that these animals are a valued part of your family. We are happy to work with customers who own pets, but we do have to set up a few policies to protect both ourselves and your beloved animals throughout the cleaning process.
Our policies regarding pets are as follows:
We recommend to our customers that pets be placed outside, in a different room, in a crate, or with a neighbor for the duration of our time in your home. New faces and new sounds that come with cleaning can sometimes be alarming to pets, so this policy protects them, as well. We have found that our cleaning is more effective and the pets more comfortable when they are placed in an undisturbed setting.
Regarding pets, we are not able to clean some portions of your home due to health regulations. Litter boxes, dog cages, flea-infested homes, and animal excrement are a few situations we would be forced to steer clear of when cleaning your home. We appreciate our customers' understanding when it comes to this matter.
Contact us today for your free estimate, and we would love to meet you and your pets soon for your first cleaning!