Summer has flown by, and the back-to-school rush is in full swing! Parents are sending their kids off to school, teachers are back in their classrooms, and schedules are starting to fill up as the countless activities of the upcoming school year begin to unfold. It can be an exciting yet overwhelming time of the year for our to-do lists.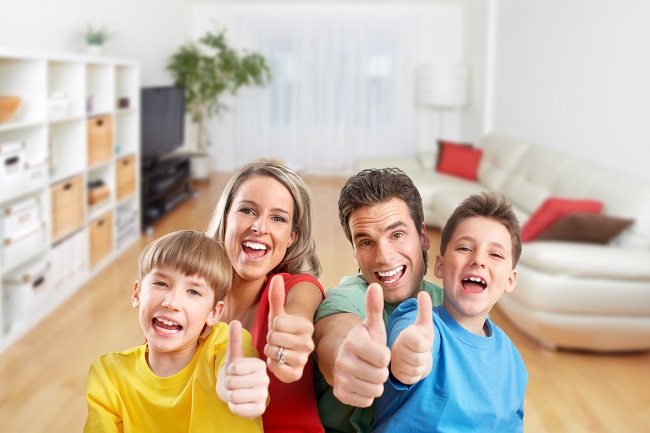 As with any busy season of life, what is usually the one thing that is most neglected as our calendars fill up? Our homes. We start ordering more and more take-out because the kitchen is just too much to handle, and we skate by on keeping just enough laundry clean to keep our families clothed. This method works for small increments of time, but eventually we have to give attention to the cleaning details that are long overdue around our home.
What if you started this school year with a different approach? What if you decided to make a cleaning plan and keep those pesky chores from piling up around you? Just think – you could actually enjoy the comfort of your home at the end of a busy day, rather than wincing at the thought of having to walk in and see the messy details of one room after another.
The Clean Haven can be the key to this newfound approach. We are a team of professionals that is ready and waiting to jump on board and help keep your untidy home in tip-top shape throughout this new school year! We work with our clients to determine a cleaning schedule that works best for your specific needs, typically coming to your home on a weekly, bi-weekly, or monthly schedule. Creating a plan that results in a continuous clean and comfortable environment to come home to each evening is a must! Call us today for more details and to receive a free estimate!