Everyone loves holidays, but no one loves cleaning up for them. Most of us think that you must simply hold your nose and knuckle down to the job anyway. Hiring a professional cleaning company is an option however, and doing so can make your holidays better in these three ways.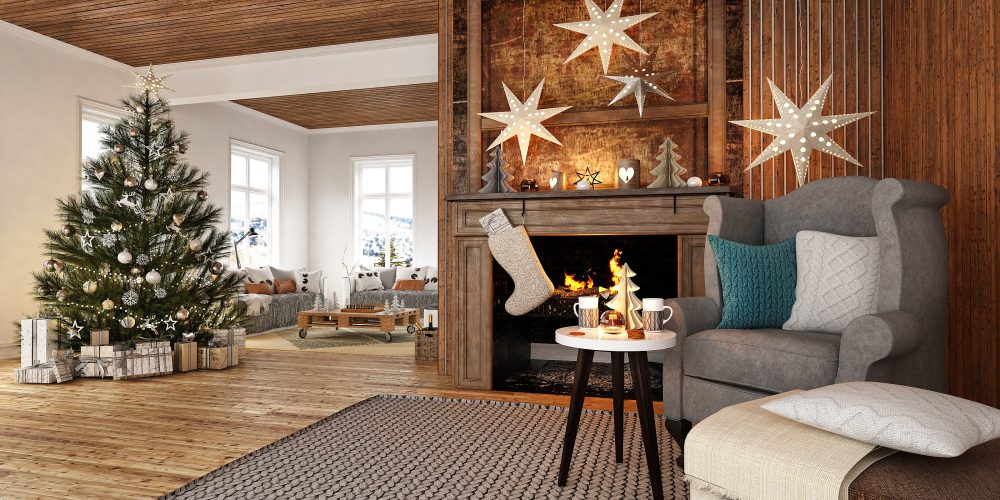 More Time Decorating
The creative part of making your home attractive for the holiday parties is the decorating. Who doesn't love putting up the banners and figurines? It can take hours of thought and work to get the decorations right where you want them. However, the decorations won't hide a messy house, so it is a good idea to get a professional cleaning company to scrub down your house while you plan your interior decorations.
More Time Cooking
Many people love holiday baking, and they are always grieved to forgo those last biscuits just because they have to save time for cleaning the kitchen. Time is always a factor when you're baking. A professional cleaning company does the deep cleaning that makes using your kitchen a joy while you finish your biscuits.
More Time With Guests
The most important part of any holiday is the time that you spend with friends and family. This is why it is so annoying that there is always that 10 minute overlap between the time the first guest arrives and the time that you are done cleaning. You can spend those ten minutes with your guests no matter how early they arrive if you hire a cleaning company to scrub down your house for the holidays.
The Clean Haven loves the holidays as much as you do and would like to help you celebrate. We offer one-time cleanings for homes around Plano, Texas, as well as regularly scheduled cleanings. If you want time to make your holidays bright, contact us.