You started looking into home cleaning services in your area and quickly became overwhelmed by the sheer amount of choices available. How can you figure out which you should hire? Continue reading for great information on finding the best home cleaning services in your area.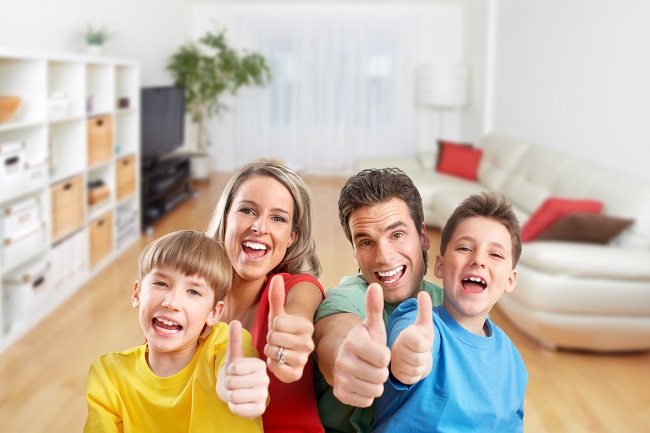 Ask for Recommendations
If people you trust have used a home cleaning service, ask them for recommendations. You may want to ask your friends, family members, coworkers, or neighbors.
Check Online Review Sites
Another great way to learn about a company's reputation is through online review sites. These websites give previous customers a chance to rate their experiences. The way most previous customers were treated is a great indicator of how you can expect to be treated.
Check Their Website
You can find out a lot about potential home cleaning services by checking out their website. Check if they have general hours of operation and a list of services they provide to see if this matches with what you're looking for. Remember that different cleaning companies may offer different services.
Get a Quote
If you're still struggling to choose a company after checking references and company websites, getting a quote can help you make the final decision. The cheapest company isn't always the best. But, the cheapest company with great reviews is usually a good choice. Most companies will let you get a quote either on the phone or via email, so the choice is  yours.
Do You Still Have More Questions?
Finding the right company for your home cleaning needs can feel overwhelming. Using the information above can help narrow down your choices to make a decision easier.
Do you still have questions about finding the best home cleaning services in your area? Contact us today. One of our associates at The Clean Haven would be happy to answer any questions you still have.