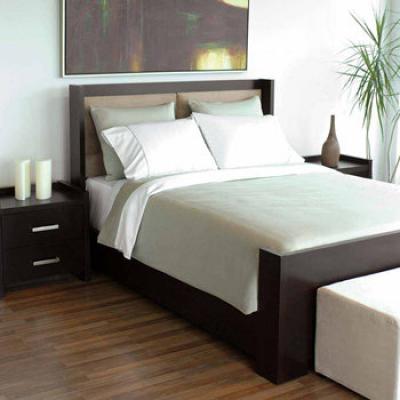 This is the time of year when family comes to visit. If you have a dedicated room for guests this Christmas, make sure to keep it cleaned and ready. The checklist below is a perfect reminder for those preparing for visitors this  Christmas.
Guest Room Checklist:
Dust and vacuum or mop per usual
Put fresh linens on the bed
Store extra blankets and pillows in an easily accessible place
Clear a spot for luggage and other items in the room or closet
Provide plenty of hangers and drawer space
Make sockets available by each side of the bed
Empty the wastebasket
Add a box of tissues to each nightstand
For a guest room that also serves another purpose, reduce clutter as much as possible, such as putting away all paperwork in a home office and loose toys in a kid's room. Remove anything you or the regular occupant might need during your guests' stay so that they truly have a space to call their own.
The Clean Haven can help prepare your home for visitors. Our deep cleaning service is perfect for relieving the stress associated with the holiday season. Call us today for a free estimate!