If you're like most people, you probably don't enjoy cleaning your home. But it's got to be done! The good news is that there are some great cleaning tools that can make the process a lot easier.
In this blog post, we'll share with you some of the cleaning tools every home needs. We've got you covered, from vacuums and mops to all-purpose cleaners and dusters.
So, whether you're looking to make your cleaning routine a little easier or you're just curious about what cleaning tools are out there, read on!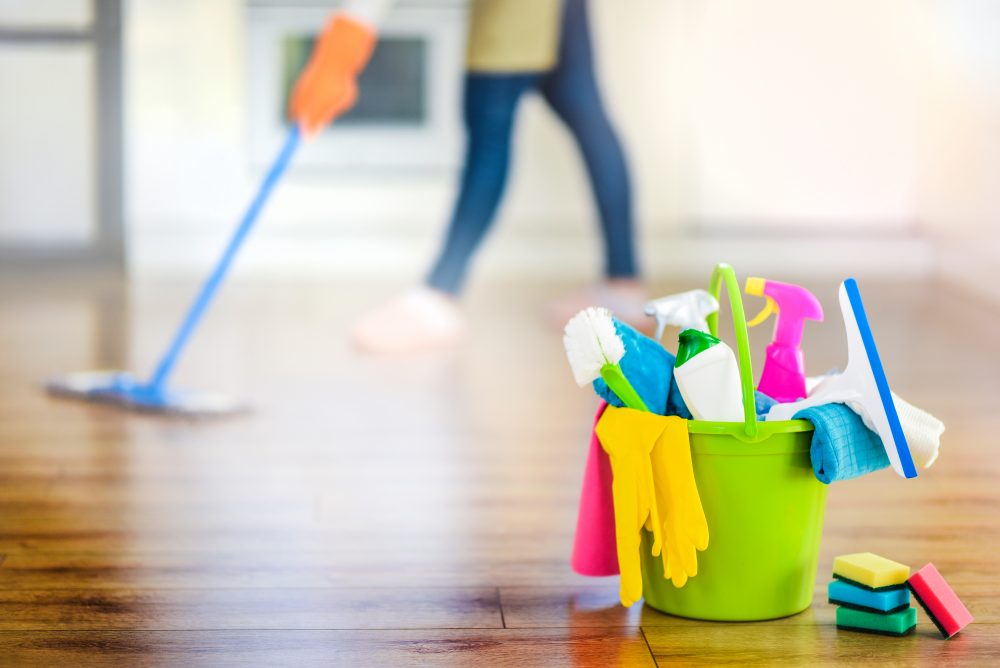 1.    Vacuum cleaner
One of your best tools for maintaining a clean home and minimizing dust is the trusty vacuum cleaner. When selecting one, keep in mind the available space as well as your requirements. If you don't have much storage space, try a cordless stick vacuum that could be hung behind a door. Also, small, portable vacuum cleaners are available, and they are an excellent choice for cleaning up spills, even in confined areas.
2.    Microfiber towels
Towels made of microfiber are soft on surfaces and great for wiping away dust. They are excellent for cleaning mirrors, glass, and stainless steel without leaving streaks, and they are also great for cleaning flat screens and furniture. You can even get them in the shape of a glove to get into hard-to-reach places like baseboards.
3.    Dustpan and a broom
Whether it's sweeping up cereal from the kitchen floor or grass clippings from the patio, a broom and dustpan are indispensable. They're also helpful for completing a quick pre-cleaning before vacuuming. Choose a pan with a rubber lip, which will prevent the pan from sliding about on the floor and enable you to sweep all of the dust plus debris into the pan efficiently.
4.    Mop
Mopping is the preferred method of cleaning and shining hard floor surfaces such as tile, wood, and laminate. You have the option of purchasing either a stick mop that comes with a sponge head or one that has a handle that can be filled with cleaning solutions.
A steam mop is another alternative; it utilizes hot water and occasionally cleaning chemicals to disinfect and shine floors. As an added bonus, many of them come with removable cleaning pads that can be washed and reused without ever needing to be wrung out.
5.    Toilet brush
A toilet brush is an essential tool that every home needs. It is used to clean the toilet bowl and remove any dirt or grime that has built up. A toilet brush is usually made of plastic or nylon and has a long handle so that it can reach into the bowl. Toilet brushes are generally round in shape and have bristles that are stiff enough to scrub away any dirt or grime.
Bottom Line
Most of us would agree that our homes are among the most beautiful places in the world. Our home is where we go to unwind, feel protected, spend quality time with loved ones, create lasting memories, and so much more. It's like a SAFE HAVEN for us.
For this reason, it makes sense to seek the best possible treatment. For your own mental health and sanity, choosing a reliable cleaning service to clean your house is crucial.
For homeowners in Plano, Texas, that reliable service is none other than The Clean Haven. Depending on your schedule and budget, we offer different packages for apartments, homes, condos, and townhomes. Contact us today for more information.