We all know that if you rent, your landlord is more likely to refund your deposit if you clean up your home before moving out. We also know it is just polite to let the next people to use the house to start fresh. Fair enough.  However, there are a couple of other more obscure benefits of move out cleaning.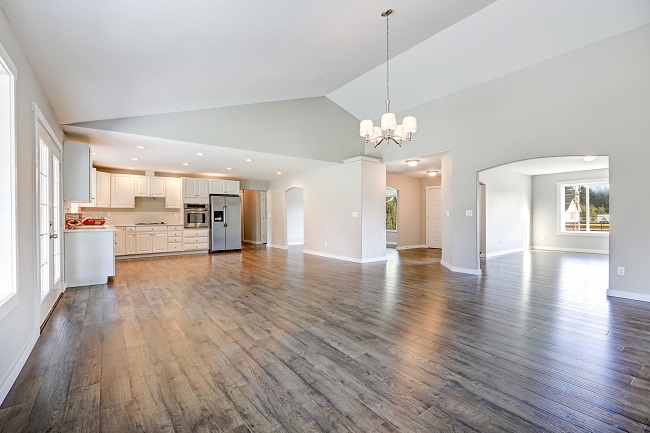 Find Lost Items
Little items fall down the back of furniture all the time, of course, but the stress of stuffing all your things into boxes lets you forget all sorts of small trinkets. A maid service will look into all those hidden nooks and crannies where your precious items could have fallen and catch what you have overlooked.
Psychologically Let Go
You don't have to worry about this house anymore. You know this in your head, but your heart continues to fret about the dust and polish. Besides which, dirt in your surroundings makes you feel like the past is hanging onto you, hiding in the grime. Giving it a final farewell scrubbing by professionals lets you process that it is now someone else's baby.
Final Inspection
This is your last chance to make sure you are handing a pristine home over to new owners. A professional cleaner can give you a chance to see all the home's infrastructure and catch any problems that need fixing. That way, the new owner won't have to start out with bills, which is a nice feeling. It can also mean that you won't get any surprise complaints or bills when you have already moved on.
We understand the peace of mind that comes with that final cleaning at The Clean Haven. If you want more information about the benefits of move out cleaning, contact us today!