Hiring professionals to clean your apartments, condos, and commercial premises has more than one benefit. There are various reasons why professional cleaning will help maintain a hygienic environment. Find out more from this article.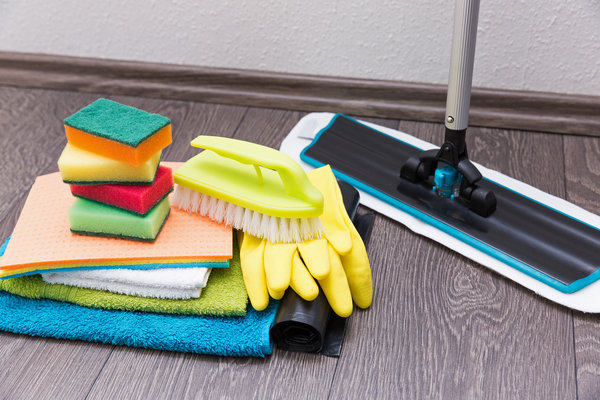 You Get Access to Specialized Tools and Equipment
Many people do not know the cleaning sponge they use at home could have more bacteria than a toilet. These bacteria and what is from pets and day-to-day life can turn your space to be unhygienic. But professionals use the best materials and products to sanitize your space. At the same time, they use the recent innovations and developments in the vacuuming and washing industry. They also know when and where to use different products to provide the best cleaning service.
Access to Trained Staff
Professional cleaning companies also work with a team of trained staff. Clean Haven, for instance, is a company that provides cleaning services to meet your needs. They have cleaning maids, as well as a team of professional cleaners. Also, if you only need a cleaning lady or have a commercial space to clean, they can provide that and much more.
Save You Time
Hiring cleaners leaves you with more time and the convenience you need. Most of the cleaning jobs are time-consuming and them yourself takes all your time. Instead of spending your precious time cleaning, you can leave that to those who dedicate their time for that. You will have your time to spend more personal activity.
Enjoy High Standards of Cleaning
Professional cleaners provide high-quality cleaning. They use high cleaning standards whether in your office or your apartment. That improves the standards of living in your commercial building. At the same time, a home should offer beauty, great relation and safety, and that is why you should want the best of it.
The Clean Haven provides you with high cleaning standards to ensure a healthy environment. Log on to https://thecleanhaven.com/ and book for professional cleaning services today.