We all know that Thanksgiving is supposed to be about taking the time to feel thankful for the things and people that add so much to our lives. However, if you've just spent days cleaning your house to get ready for hosting your friends and family for Thanksgiving, the last thing you may feel when they arrive to celebrate Thanksgiving with a festive meal is thankful that they are there.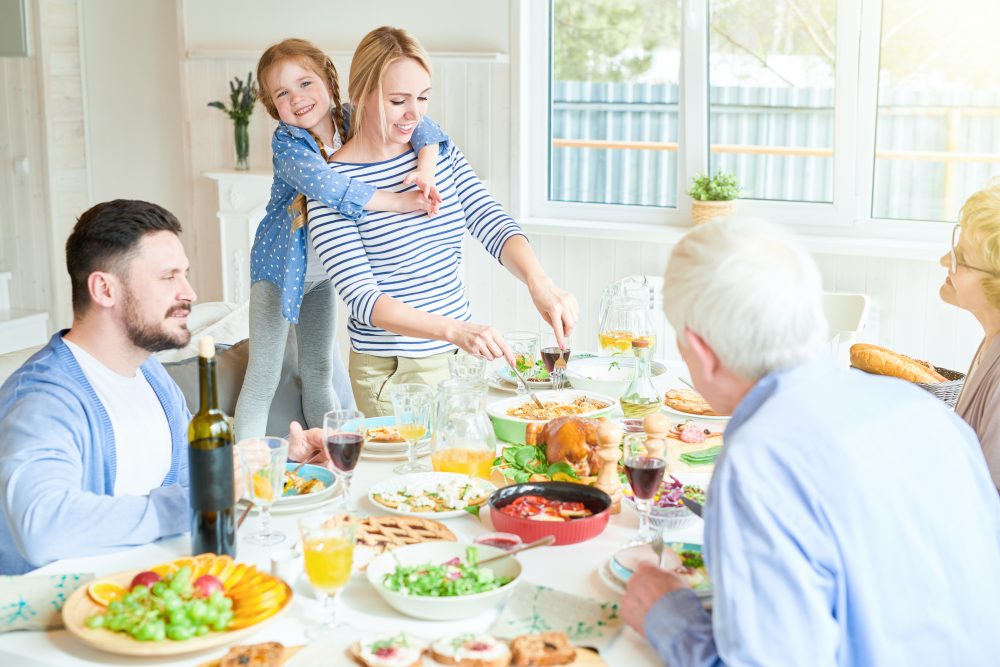 Cooking a Thanksgiving meal and opening up your home are each stressful events in and of themselves. There is no reason to add to your stress by taking on the responsibility of cleaning your home before your guests arrive, and then starting the process all over again when you realize you also have to clean up after the big event once they've left. Instead, why don't you focus on the aspects of Thanksgiving that you truly enjoy. Whether that's the cooking, the decorating, or the special time you get to spend with the people you love. Hire a cleaning service to make your home clean and beautiful before your guests arrive.
With the weight of the responsibility of cleaning off your shoulders, you will be a better, more relaxed host. Plus, you will actually be able to enjoy your time with the people you are serving Thanksgiving dinner to, if you're not constantly annoyed with all the mess that you'll have to clean up once they leave. Make it easy on yourself and schedule your post-Thanksgiving cleaning when you schedule your pre-Thanksgiving cleaning.
You will be much more likely to want to host Thanksgiving again next year if you give yourself the break you deserve this year. If you would like to have more information about hiring cleaning for special events, or hiring cleaning services on a more regular basis, please contact us.