If you are on the fence about whether or not you should hire a house cleaning service to clean your home, you definitely should! Hiring a house cleaning service is worth every penny and here's why!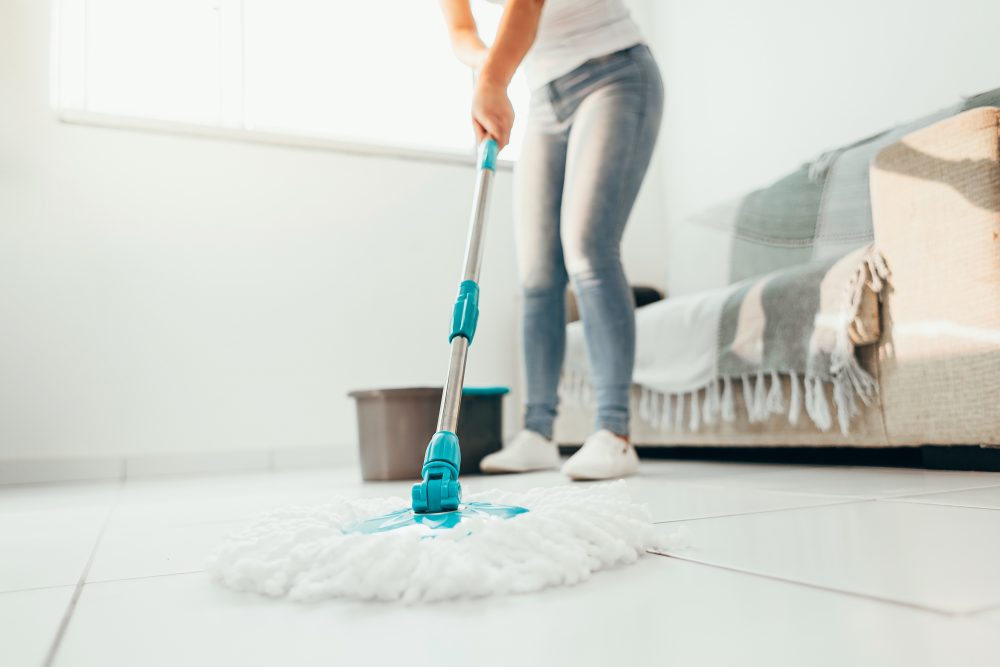 Helps Reduce Sickness
A dirty home obviously doesn't look great aesthetically, but it can also cause problems with germs and bacteria as well. If your home isn't cleaned regularly, then you are at greater risk of getting sick. However, if you choose to hire a house cleaning service to come in and clean your home regularly, then your home will be a much healthier environment to live in. Safe cleaners will be used to kill germs and bacteria so that your air is clean and safe to breath as well.
Gives You More Time With Your Family 
While it is important to have a clean home, it is even more important to spend time with your family. If you find that you are spending too much time each day cleaning, then hiring a cleaning service is an excellent idea for you. Instead of cleaning when your family is home, you can do things together as a family that allow you to create wonderful memories and build a stronger bond.
You Personalize Your Cleaning Services And Schedule 
Cleaning services realize that everyone needs something a little different when it comes to their home cleaning, so they do their best to accommodate your needs. You can choose to have your home cleaned on a weekly, bi-weekly, or monthly basis. If you have young kids in the home who are often making messes, then the weekly schedule is likely best for you. However, if you just have Sunday dinners with extended family and other visitors over a couple of times each week, then bi-weekly or monthly may be a better fit for you. In terms of what gets cleaned, you can emphasize what is most important to you in each room in your home and a cleaning plan will be created accordingly.
To hire a great house cleaning service today, visit us at The Clean Haven.