It's that time of year again, time to get your home clean and organized for visiting holiday friends and family. For many homeowners this time of year can be quite stressful. Between working and running a full-time house, it is very little time to deep clean the home, decorate, cook and shop for holiday gifts. So, if you have the opportunity to lighten your workload, why wouldn't you? Here are 5 tips to make your holidays sparkle with extra professional help.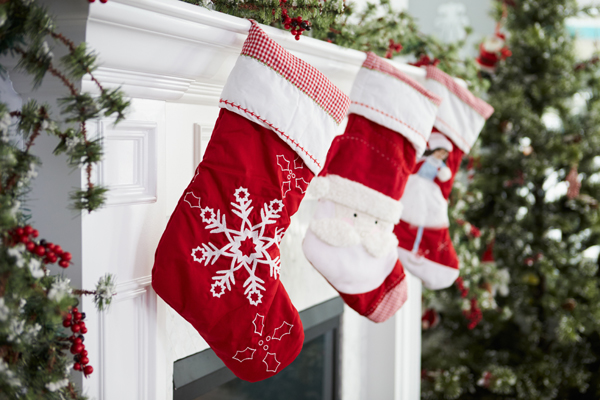 Create a "Can't do" Tasks List
That's right, a list of things that you know will take up too much of your time. In all honesty, there are probably a bunch of items you just don't enjoy doing. It also could be that you just don't have the extra time to clean. No need to worry, there are professional cleaners who can help you out. Decide on a time that works best for you to have the cleaning teams to come to your home. Schedule an appointment and be prepared to give the professionals the day getting your home clean-free and smelling fresh.
Maid Service
For household chores such as cleaning bathrooms, changing linen, organizing, and dusting hire a professional maid service. These professionals can have your home clean as well as prepare the guest room for your visitors planning to stay overnight. Be sure to make an appointment in advance to ensure you get service in time before the holidays. You are probably not the only person with the same idea to hire help for the holidays.
Call in the Expert Carpet Cleaners
Difficult tasks such as deep cleaning your carpet is best left to a professional cleaning service. Professional carpet cleaners know how important it is to deep clean carpet to free it of dirt, mites, and allergy causing agents. Clean carpet will have your home smelling fresh and clean when holiday guests arrive.
Relax and Enjoy Your Free Time
Hosting guests for the holidays is usually quite stressful. Like most hosts you probably prefer to spend time enjoying your guest instead of being too tired to join in holiday festivities. Cleaning is a strenuous task when not expecting guests, multiply cleaning and other household chores by five, and there is not doubt you will be exhausted when guests arrive. Go ahead and call in the professionals, so you can relax and enjoy your free time before family and friends begin to arrive. To find out more about hiring a professional cleaning team this holiday season, contact us.