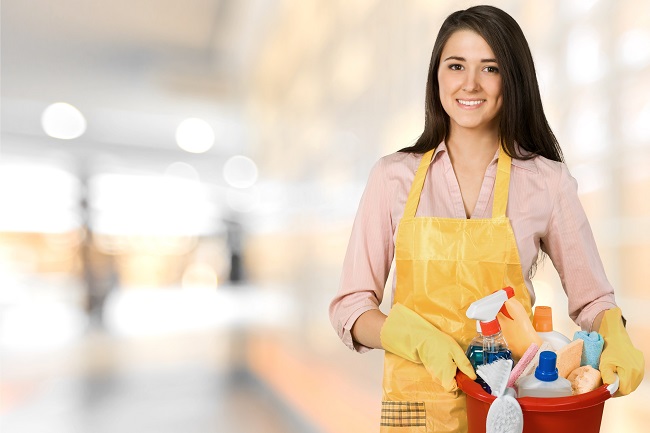 Looking for some help around the house? Are those chores getting to be too much for you and your busy schedule? Well, you are not alone. Many of us here in the McKinney area need a little professional help when it comes to keeping our homes in a presentable fashion.
This is the reason that our cleaning business exists and strives to serves our many customers. We want to meet the need for the maid services you have been looking for by providing quality cleaning as frequently or infrequently as you require. The Clean Haven provides a variety of service packages and complete a general cleaning of your home on a weekly, bi-weekly, or monthly basis.
We attempt to make our work as handy for you as possible by cleaning at a time that best fits into your schedule and by offering online payment options so that you can just fit us into your monthly budget as easily as any other service. The Clean Haven is a rare package in that you are finding a cleaning service that is easy to work with yet very professional and thorough in cleaning the many busy and forgotten areas of your home.
Contact us today for a free quote and take a look at all of the services and details that our cleaning packages cover. You won't find a better maid service in all of McKinney!