There are a couple of times when you definitely want to use a one-time maid service. You'll want a thorough cleaning before you move in to make sure it is ready for you, and you want someone to clean for you before you move out to make sure you get your deposit back. There are also times when your home has simply gotten out of control and needs a professional to pull it back in order. But should you have a more regular schedule? Before you decide that, you should know that there are a few schedules to choose from. There are pros to each schedule.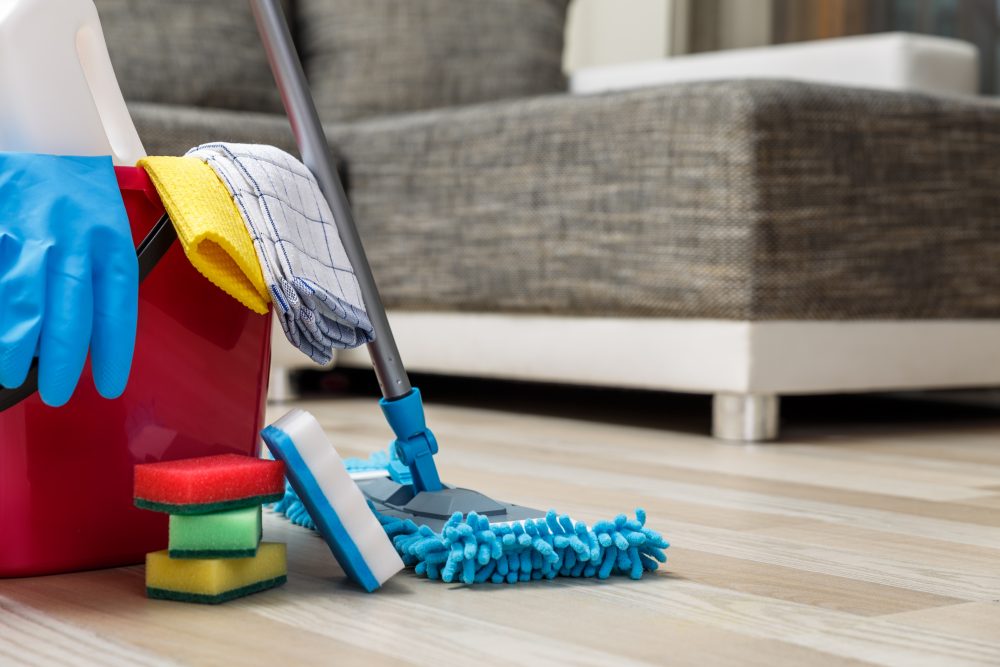 Once A Year
There is a tradition in many countries to have your house clean for the New Year. The advantage here is that you start your year off right. Your house won't be a distraction when you make your New Year's resolution, and it will be ready for the next year's grime. It can also help cut down on the clutter from year to year.
Once A Week
If you are a busy person with a busy family, your home can get dirty fast. A deep cleaning once a week will prevent the chaos from getting out of hand. The detritus of multiple people's hobbies can be squared away so that nobody's stuff gets lost, and the home is kept ready to have friends visit.
Once A Month
If you are rarely home, you probably worry less about the clutter collecting on every flat surface and the grime of visitors taking over. However, it is nice to freshen up the place regularly. That way, you come home to somewhere comfortable. This once a month schedule lets you catch minor problems too, so that you aren't surprised by big problems at the end of the year.
Everyone's life differs, so everyone needs their own maid service schedule. Fortunately, Clean Haven understands this need for flexibility and will schedule according to your needs. If you want more information, contact us.