Tenants may leave more than meets the eye when moving out of your rental property. To avoid disaster on your new tenant's move in day, a deep clean of all the nooks and crannies of your property will be necessary.  Even the most observant landlord may miss one (or more!) of these potential pesky messes an occupant could leave behind.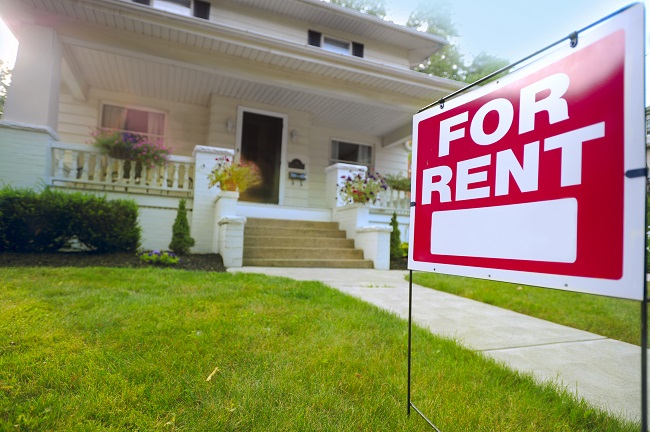 Did you remember to dust the ceiling fans and window blinds?
Dust and debris can accumulate over a tenant's lease of your property. If you aren't careful, a prior occupant might leave more than their fair share of dust behind.  Our cleaning professionals will dust your apartment, condo, or townhouse inside and out to make sure your new tenant is breathing easy!
Have you polished your stainless steel appliances lately?
Your new renters will be delighted to see their reflections in the appliances of their new kitchen.  Perhaps they'll even be surprised to see themselves mirrored back from the shine on their metal hardware, faucets, and sinks. They will have no issue with their mirrors because our skilled staff never miss a spot.
When was the last time you scrubbed that oven?
Tenants can leave behind tough grime that you might not notice.  However, our cleaning pros know just how to clean and sanitize even the most caked-on messes.  Let us handle the scrubbing and save yourself the elbow grease and effort.
Our cleaning service will assist your apartment, condo, or townhouse in being the talk of the town when your new tenants see how well you've prepared their new living space! The job of a landlord or property manager is hectic enough during the process of leases ending and new tenants moving in.  Let us help you make it all run a little smoother with our professional, consistent, and detail-oriented move in cleaning service.
Rest easy when your new tenant moves in when you contact us for a thorough and complete cleaning service.