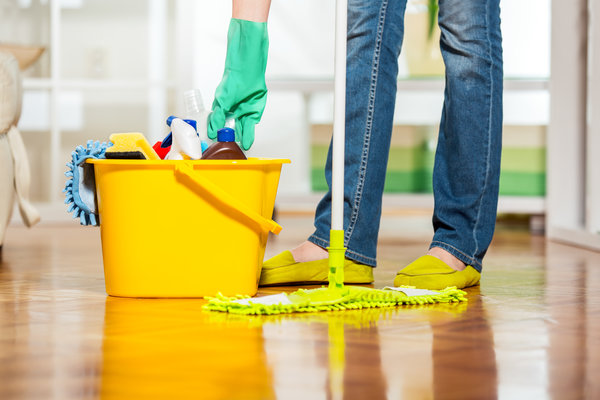 Regardless of your best intentions, you just can't find enough time in your schedule to keep your home as clean as you would prefer it to be. You work on maintaining the high traffic areas but are forced to disregard the places that receive less notice. After all, the filthy corners that are full of dust and cobwebs are only taken into account when you are expecting company or preparing to host an important gathering.
But, what if the forgotten corners could become part of a deep cleaning process that was taken off of your hands? Those dusty fans and filthy window sills that go untouched could be tackled in one fail swoop by the efforts of a professional cleaning company. At The Clean Haven, our deep cleaning services are intended to reach the spots in your home that accumulate dirt and grime and to provide a freshly clean and tranquil home for you to enjoy for yourself and for your many guests.
We understand that life often gets in the way of our lengthy to-do lists, and we offer to stand in the gap and provide the housekeeping help that you just can't seem to squeeze in on your own. Our general cleaning services can be utilized on a routine basis, such as bi-weekly or monthly. Or, for bigger jobs, you can choose to hire us for a deep cleaning service that tackles all of the forgotten corners and items on your typical "spring cleaning" list.
We are ordinary people with messy houses of our own, and we understand how helpful it can be to entrust a big cleaning job to someone who will do impeccable work. Give us a call today for a free quote!