You may need professional move out cleaning even if you think your home is clean enough. After you've been living in the same place for a while, it's easy to get so used to your surroundings that you overlook minor problems and maybe even some major ones. Calling in a pair of fresh eyes could make your move easier and maybe even save you money in the long run.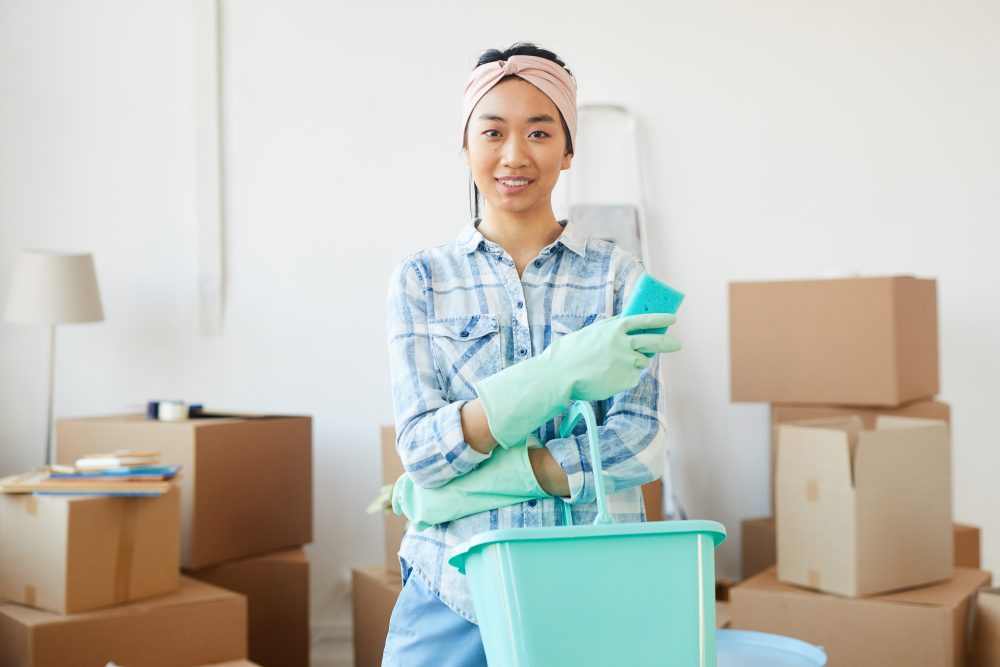 What Could You Be Missing?
You may be surprised at just how different your home will look once all your possessions are moved out. That's when you notice the areas where you were never really able to clean because furniture and other items were covering up the dirt and scuff marks. That includes closets that may never have been emptied out for a thorough cleaning during your stay. If you have pets, you may not notice any odor where their beds and litter boxes could have been staying for years, but other people may be able to tell. Plus, you probably had much more interesting things going on than wondering about the dust that gradually builds up on ceiling fans and light fixtures.
How Can We Help?
We are not here to judge. We just want to make your move easier. In fact, we will clean and disinfect until it looks like you never even lived there. As a result, you may be able to get a better price for your home or your landlord may return your full security deposit. If you're feeling a little sad about leaving your old home, you may also feel a little better knowing that it's all spruced up and ready to welcome a new family.
The Clean Haven proudly serves McKinney, TX and its surrounding areas with residential and commercial green cleaning. Contact us today for a free estimate.