Having a maid service come into your home on a weekly basis to clean is an amazing thing. Here's why!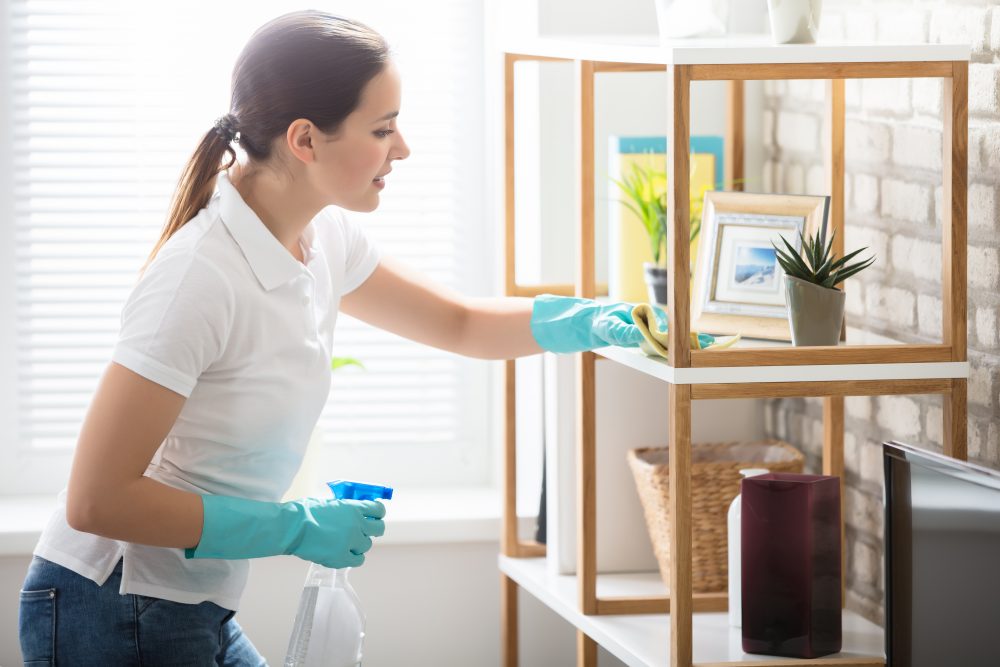 Stay On Top Of The Mess
You may be tempted to have a maid service come in one time to clean your home for you and think that this will be good enough, but chances are, it won't be. If you are someone who is messy, than you will likely continue to be messy. This means that a couple of weeks after the maid service has come, your home will be messy once again. When you have a maid service come to your home once each week, they are able to stay on top of the mess and keep your home looking so much better. This creates a more comfortable and inviting space for you and your family, which is essential for any home.
Gives You More Time For Important Things 
If you have a to-do list, then cleaning your home is likely on it somewhere. It is important to keep a clean home, but unfortunately it can take up a lot of your time each day. This can take away from things like family, work, and personal time. However, when you hire a maid service to come into your home and take care of your cleaning for you, this opens up more time in your day. This means that you can spend your days doing the things that are important to you, all while enjoying a clean home.
Their Cleaning Surpasses Your Cleaning
The employees of a maid service have years of cleaning experience under their belt and they know what they are doing when it comes to cleaning all aspects of your home. Because of this, they are more than likely going to do a better job of cleaning your home than you ever could. This is often a huge comfort to people because they know that their home is as clean as it can possibly be.
To learn more about hiring a maid service, visit us at The Clean Haven.