You're about to move into a new place. You're brimming with excitement and can't wait to get your stuff moved over. But have you schedule a move-in maid service for a thorough deep cleaning? It's not something you want to skip, and here are three great reasons why.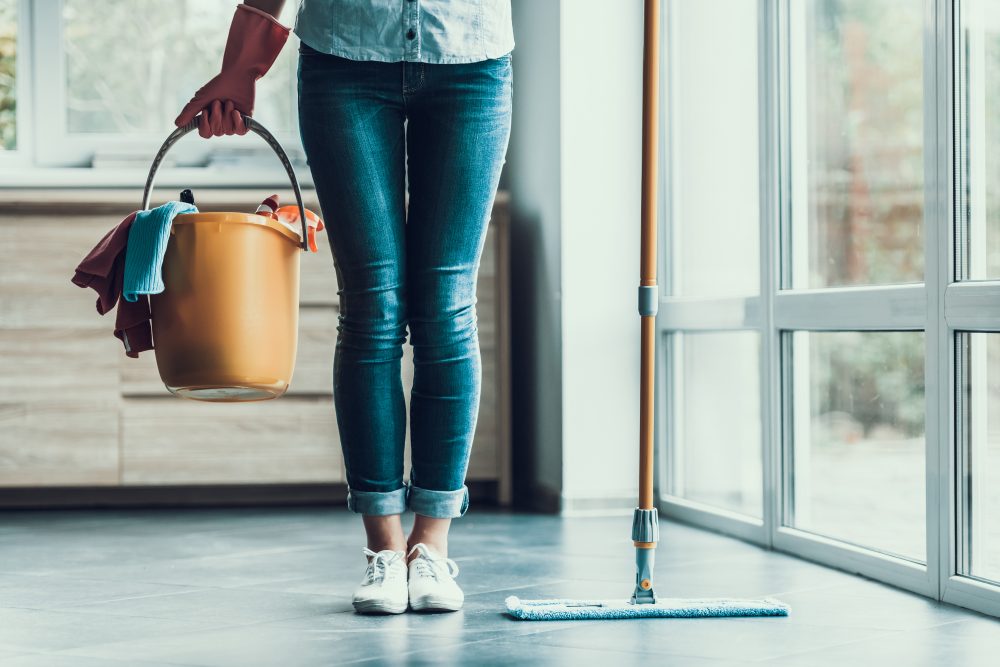 1. It Starts You Fresh
When you hire a maid service for a deep clean prior to move-in, it helps you start fresh. The last thing anyone wants is to move in only to find out there are places that need cleaning before you can unpack. Your "fresh start" can be the real deal when everything is spotless and ready for your personal touches.
2. Protects You From Hidden Germs
Do you know how well your new home or apartment was cleaned by the landlords or last tenants? It likely wasn't as thorough as you'd hope. By hiring a deep clean yourself, you can ensure there are no hidden germs that will make your family sick. You never know what might be hiding on unclean surfaces.
3. Relieves a Lot of Moving Stress
Moving is stressful, so anything you can do to make it easier is a huge plus. Hiring a cleaning service can relieve a lot of the stress by doing a large chunk of the work for you. Not only can you hire a maid service for your new home, but also a move-out service for your old one. This allows you to focus on the packing, unpacking, and physical moving.
Do You Have More Questions?
Scheduling a move-in maid service is essential. It benefits both your mental and physical health, as detailed above.
Do you have more questions about hiring a move-in maid service?
Contact us today. One of our associates at The Clean Haven would be happy to answer any questions you still have.