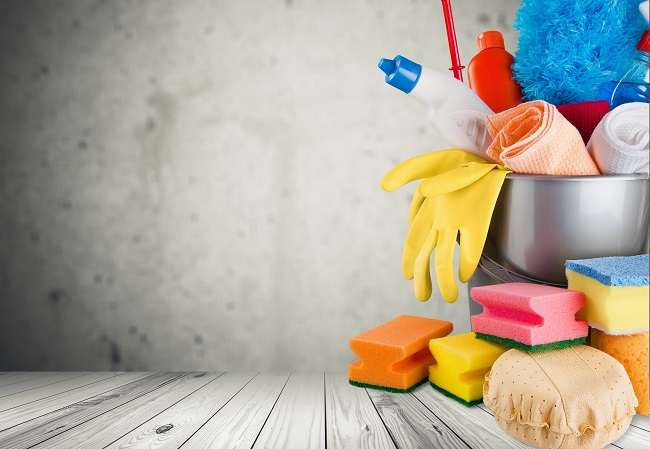 It's that item on your to-do list that never gets crossed out, the headache that never goes away. The incessant piling up of dishes, laundry, toys, and other odds and ends paired with dirty floors and bathtubs. But this year, you think to yourself, is going to be different. Starting with your New Year's Resolution!
Free Up Your Schedule!
2017 has to bring change in the housecleaning department in order to keep your sanity intact. Therefore, if your busy schedule has no expectation of letting up, then it's time to look outside of your own means and hire some help. Allowing someone else to come in and take care of the dirty work will provide you with a home to actually enjoy coming back to every day. You will be buying yourself the freedom to spend your time precisely how you want to spend it.
Professional Cleaning Service
The Clean Haven is the help that you want to call upon. Our staff of professionals will attend to the details of your home and allow you to set the terms of how often we come and clean. Our clients are spread all throughout the Dallas area, and we have set a precedent of impeccable work with reliable customer service. Call us today for a free quote, and we'll help get your new year off to the right start!