You are busy, working for a demanding boss, raising a family or spending quality time with your young ones. No matter the reason, you rarely get to cleaning your apartment and it is something that needs done. Everyone always feels better when things are put away, the hardwood floors are shiny and debris in the carpet is free from crumbs and pet hair. Getting your apartment cleaned by an outside agency does not have to be a luxury.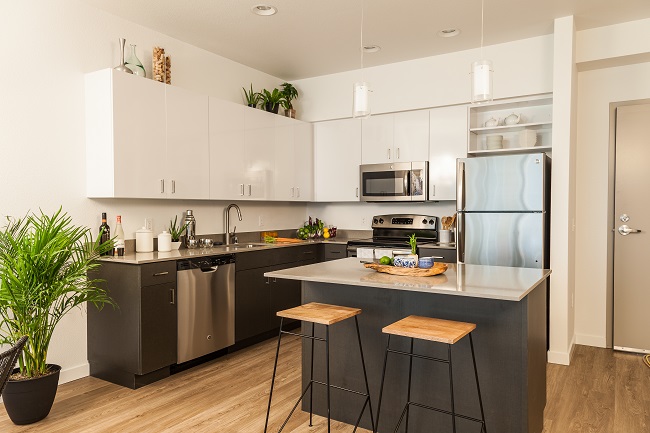 Cleaning 
The Clean Haven cleaning service, can turn your home into your heaven. You can choose how often to have the service come in; daily, weekly, bi-weekly or monthly. Choose whichever time-frame fits into your schedule and budget. Also available are four different types of cleaning options. No matter which you choose all your rooms, including bathrooms and kitchens will be sparkly clean. They will even change your sheets and make your beds. If you need a Deep Clean, which takes longer, and requires a more labor-intensive job it is available to you.
Qualified
The customer does not have to supply any cleaning products unless you want something particular used. The cleaners bring their own cleaning supplies and use mainly "natural cleaning supplies." Clean Haven has found the majority of people prefer these products to be used rather than arriving home to a house that smells like chemicals.
Safe and Secure
The Clean Haven cleaning service is fully insured for their clients protection, using only the most professional and highest quality cleaning crews. Cleaning only happens during the day, night or the weekend cleaning are only available upon request. They are there when you are not, getting their tasks done quickly and leaving your home fresh and clean, for you to enjoy.
Contact us for a free quote. Leave your cleaning in our hands, so you have more time doing things you enjoy.