Putting professional cleaning services in your lease can be a winning proposition for both landlords and tenants. Don't let house cleaning issues make your job tougher than it needs to be. Consider these 3 good reasons for offering a maid service in your lease.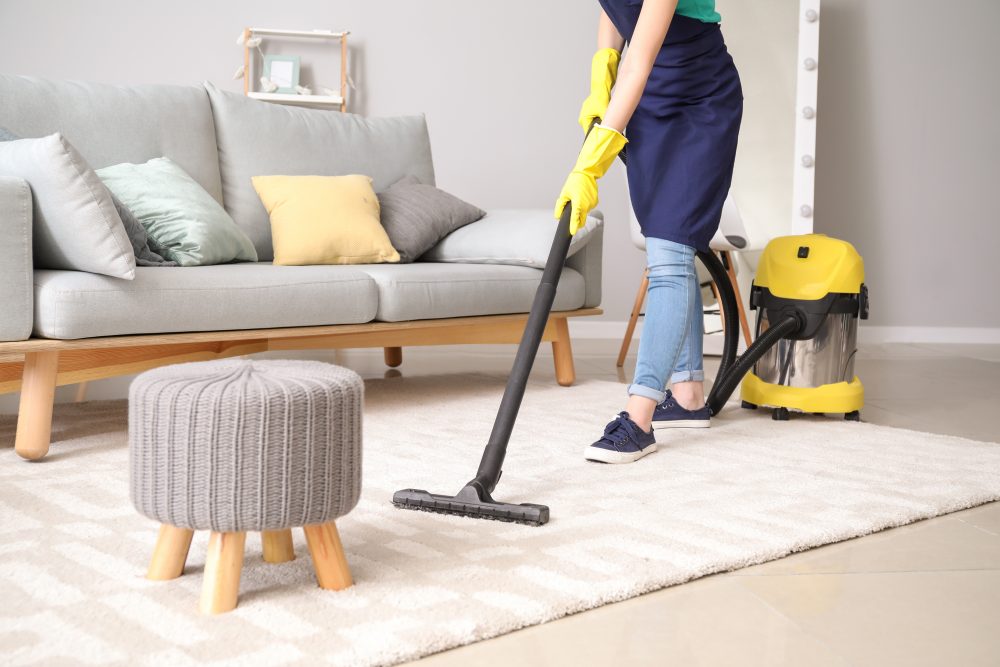 Reduce Conflicts:
It's usually easy to determine whether your tenants are paying their rent on time, but house cleaning can be a more subjective matter. People have different standards and skills when it comes to housekeeping so you could be dissatisfied while your tenants honestly think they're doing a great job. Making professional maid services part of your rental agreement solves one common source of tension. Plus, hiring a cleaner is simpler than trying to describe every detail of housekeeping that you would expect from tenants.
Offer Popular Amenities:
A swimming pool sounds like a great idea, but then you often wind up being too busy to ever use it. On the other hand, no one wants to face a messy bathroom or kitchen so your tenants may find that a professional cleaning service is an amazing amenity even if they never would have thought of booking it themselves. You may even find that renting your property becomes easier and more profitable when you include maid service in your listing because it will make you stand out from the rest.
Protect your Property:
The most important benefit for landlords is the way regular and thorough cleaning protects the value of your investment. Otherwise, even if you perform occasional inspections, grime and mold could be building up in between, along with other damages. Professional cleaning services give you and your tenants more peace of mind.
Contact us at The Clean Haven for all your professional home and office cleaning needs. We provide general, deep, and move in and move out cleaning in the Plano, TX area.