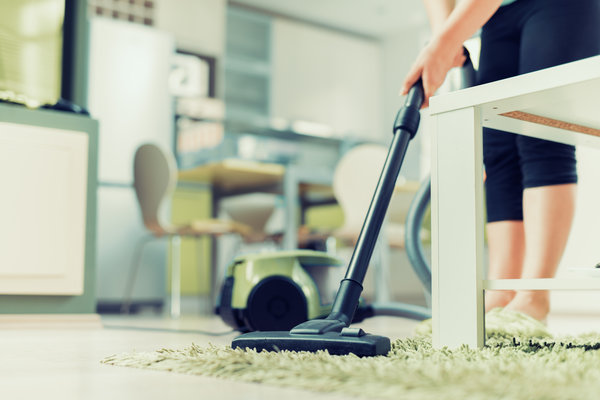 When is the last time that you peeked inside your microwave and actually acknowledged the mess that greets you? How long has it been since you actually wiped down and disinfected your backsplash or scrubbed your refrigerator? I'm guessing that, like so many of us, you don't take the time to tend to such cleaning details on a regular basis. Whether you've got zero time to deal with cleaning or just despise the thought of it, there's a good chance that a deep cleaning is something that your kitchen, and home in general, desperately needs.
At The Clean Haven, it is our pleasure to take that deep cleaning chore off of your hands. We understand that the filth of your busy home can sometimes get away from you and that the forgotten corners have been disregarded for far too long. Our deep cleaning service is intended to give your house or apartment that much awaited clean that it needs in order to create a space that can be better maintained on a regular basis. Once the dirty, hard-to-reach spots have been tended to then you have a much better shot at keeping them clean on your own.
Our deep cleaning takes longer to accomplish than a general clean and is often offered as a first time clean or that once per year random cleaning that you might need just to clear your head. This type of service penetrates every room of your home and allows it to reclaim the serenity and peace that you once knew. From dusting and vacuuming to disinfecting and polishing, each detail of this package is well defined so that our potential customers can see just what kind of quality service we have to offer at an affordable price.
Call or email us today for a free quote and to learn more about all of the cleaning services that we have to offer your McKinney home! We know that you will be pleased with the professionalism and attention to detail that surrounds every one of your cleaning jobs.