The leaves are changing color, the air is getting cooler, and pumpkin spice everything is back in season! That can only mean one thing: it's time for fall cleaning! This year, don't wait until the last minute to get your home ready for autumn. Follow our ultimate fall cleaning checklist to ensure your house is spick-and-span before Halloween arrives.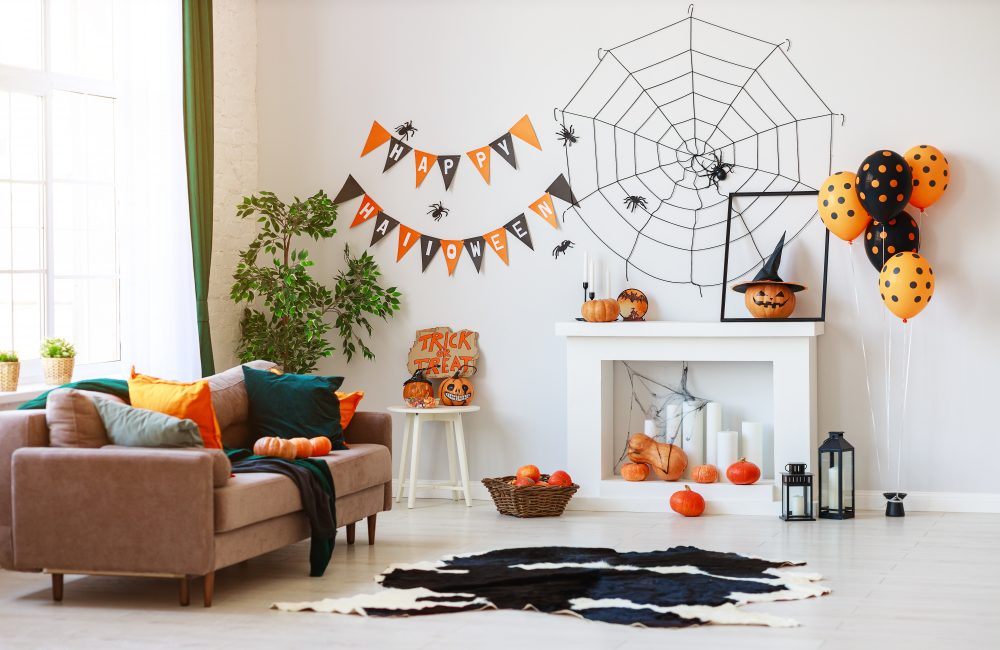 The first step on our fall cleaning checklist is to declutter. Get rid of anything you don't need or use anymore – now is the time for a fresh start! Once you've decluttered, it's time to deep clean all the areas of your home that you often overlook. Don't forget to clean your windows, inside and out, to let in all that natural autumn sunlight.
Next on the checklist is organizing. This is the perfect time of year to go through your closets and put away all your summer clothes. While you're at it, donate any clothes that you don't wear anymore. Once your closets are sorted, it's time to focus on the rest of your home. Make sure all your shelves are dusted and that everything has a place. A neat and tidy home will help you relax and enjoy the cooler months ahead.
The last step on our checklist is decorating. Now that your home is clean and organized, it's time to make it feel like fall! Bring out all your cozy blankets, put out a few pumpkins, and light some candles. You can also add some festive touches to your walls and shelves with fall-themed prints and artwork.
By following our ultimate fall cleaning checklist, you'll be able to enjoy the season worry-free! And when Halloween comes around, your home will be the perfect place to host all your spooky parties. So what are you waiting for? Contact The Clean Haven to help get started on your fall cleaning today.