It's that time of year…graduations around every corner. Lots of folks moving in and moving out as the school year draws to a close and summer arrives. With all of the hustle and bustle attached to graduating and starting a new job or moving to a new city altogether, the last thing on your mind is a deep cleaning of your house or apartment.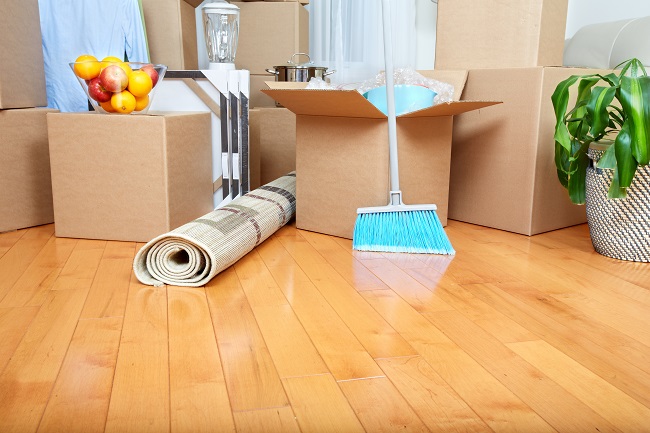 Whether you're moving into a new place or out of your old one, you will want all of the details to be considered. Cleaning the inside of drawers and cabinets, dusting the fans and baseboards…these are tasks that you want to be done well yet you have no time left for work such as this. That's why you would be doing yourself a huge favor by hiring The Clean Haven to come in and take care of those details for you!
On top of our general cleaning services, we can cater specifically to those moving in or moving out of a place and give you the deep clean that you're looking for! We clean and dust all rooms, as well as tending to some of the messiest hiding spots in microwaves, refrigerators, tubs, etc. Our work is done with professionalism and attention to detail, and we will explain to you up front exactly what our move in/out cleaning package looks like.
Visit us at The Clean Haven to request a free quote and let us help take that huge cleaning project off of your busy hands!