The holidays are a time for celebrating with family gatherings, parties, and exchanging gifts. While fun and worth the effort, the amount of planning and preparation that goes into each event is time-consuming and stressful. Minute details vary from cleaning the floorboards to decorating the yard to avoiding food sensitivities. Hiring a maid service can be a great way to manage your most precious resource: time.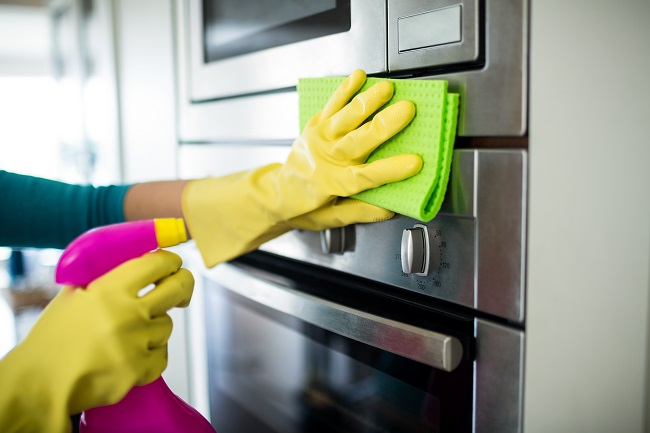 Preparing For Company
Having a clean home is just one of many ways to make guests feel welcome and comfortable. It is almost impossible to give attention to every area of your home with so many other things to do. A deep cleaning will make sure often-missed areas like blinds, furniture, cabinets, and decor will be hand-wiped. Scrubbed sinks, polished mirrors, and clean carpet will give you a peace of mind and allow you to focus on other aspects of entertaining.
Giving The Gift Of Time
Hiring a maid might become a new tradition, but you don't have to wait to pass the joy on to others. Giving the gift of a maid service is a unique yet practical way to show someone you care. There never seems to be enough time for quiet moments or to chase dreams, but a clean home can give a little freedom, a break from the routine.
Your Clean Haven
We know that finding the right maid service can be intimidating, and we want our customers to feel secure. With insured, professional employees, natural products, and open communication, we continue to earn the trust of our neighbors in Plano, TX and the surrounding areas. We pay attention to the details so that you don't have to.
See how our services can benefit you. Please contact us for a free estimate or for more information on the packages we offer.