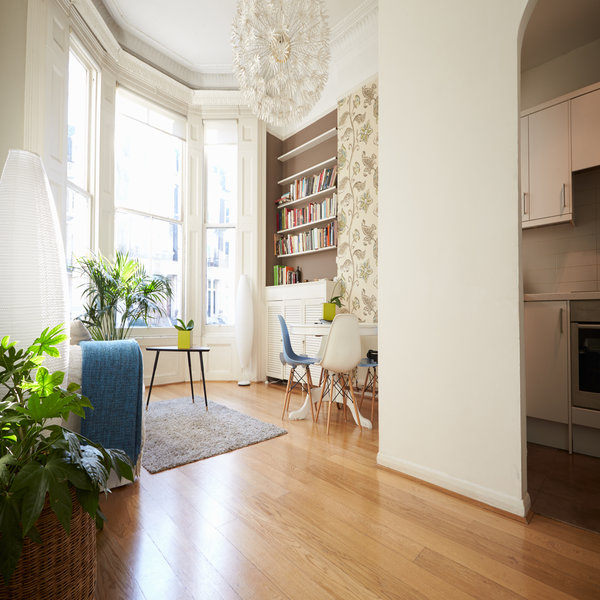 Your down time is so much more relaxing when you have a clean home surrounding you! After a long day at work or a long week of running ragged, a tidy space is a welcome reprieve from the chaos that consumes you. Organization spells peace.
So, if we know that maintaining a clean home will benefit us so greatly, then why do we allow it to become so cluttered and messy? Oftentimes, we have good intentions regarding a weekly cleaning schedule, but life gets in the way. If you live in an apartment, it is especially frustrating when you cannot maintain a clean environment because the cramped space closes in on you very quickly.
The key to keeping a regular cleaning schedule and enjoying your home is to allow someone else to do it for you. When you choose to hire out help, then you can take that load off of your to-do list and allow yourself the pleasure of enjoying your apartment without the hassle of cleaning it yourself.
The Clean Haven is pleased to provide our cleaning services to many apartment and condo owners throughout the Dallas area. Our customers are looking for help in maintaining an organized home, and our general cleaning services allow them to breathe easier on a regular basis. We can come and clean as often as you prefer, and the ability to pay online makes our services even more convenient.
Give us a call today at 469.224.7793, and we'll hook you up with a free quote and more info about what cleaning services we have to offer you!