The thought of moving into a new home brings equal parts excitement and dread. Change is fun and a different home and location is something to get really pumped about. On the other hand, a move also means a ton of work. There is clutter to sort through and a lot of cleaning to be done on both ends, and all of the necessary cleaning can seem overwhelming with so many other jobs on your to-do list.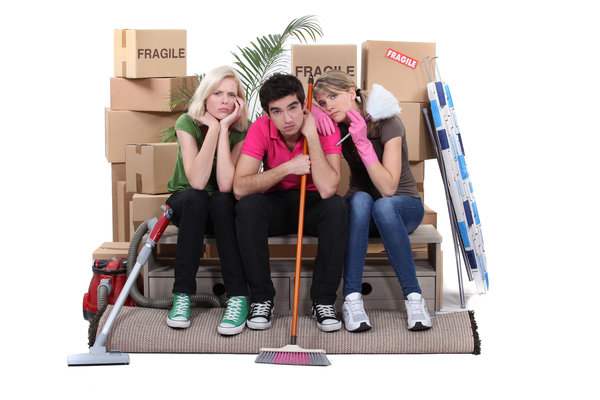 This summer, we want to help lighten your load with your upcoming move by providing our excellent and trustworthy cleaning services! The Clean Haven is a highly reputable company that serves customers across the North Dallas area with impeccable cleaning and top-notch, professional communication. We desire our interactions with each customer to follow an easy-to-use format, with our service info and payment options available online.
We offer a free quote for each potential customer, and we will thoroughly explain each step of our cleaning process and the many ways in which this process is designed to make your life easier. We know that moving in the middle of a hot summer can bring some hard days, and we hope that the work we can do for you, in finishing off your old place or preparing your new one, will alleviate some of your moving stress. Call us today!