If you are in the process of moving then you will have a lot to take care of and will likely not want to have to worry about thoroughly cleaning your home before you move out. However, move-out cleaning is a critical part of the moving process whether you are a renter or homeowner, which is why many people opt to have their home professionally cleaned after they move out. If you are currently in the process of moving or will be moving in the near future, here are just a few of the reasons why you should consider hiring professional move-out cleaners.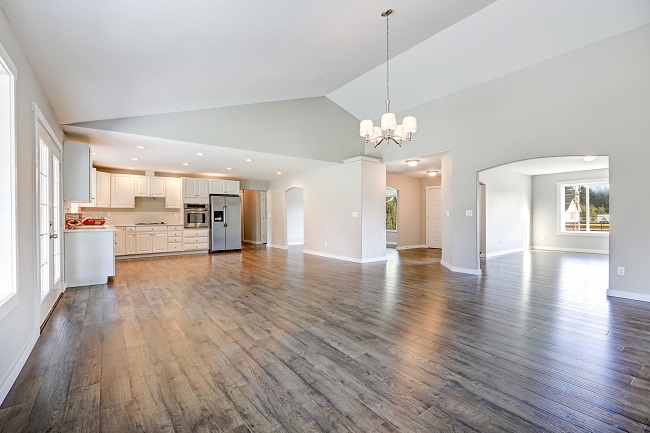 Avoid Fines
If you are moving out of an apartment or rental home, then you will likely have to adhere to strict move-out policies. If the apartment is not clean, empty, or does not look like it was well taken care of, then you may be subjected to hefty fines, and you may not get your security deposit back. By hiring a professional cleaning service, you will be leaving move-out cleaning to professionals who will be able to ensure that your apartment/rental home shines when you leave, saving you from any potential fines.
Maximize Your Home's Saleability
If you own the home you are moving out of, having your home professionally cleaned when you move out can be critical in helping to make it easier to sell. If prospective buyers walk through your home and see dirt, dust, or anything unsightly, not only will the home not look appealing to them, but it will also give the impression that the home has not been well taken care of. Having your home professionally cleaned when you go to sell it will then ensure that your home looks welcoming to buyers, helping to improve its saleability.
Save Time and Energy
While cleaning a home you are about to move out of is essential whether you are an owner or a renter, the fact is that cleaning an entire house top to bottom can be stressful and time-consuming. Considering you will have enough to deal with during the moving process, choosing to hire a move-out cleaning service can remove a great burden from your shoulders.
Contact us to learn more about the benefits of move-out cleaning as well as to find out about the services that we offer.