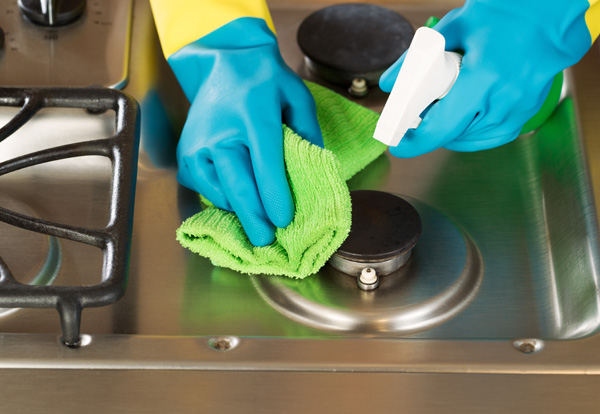 Let's be honest, folks. Keeping a clean house, I mean – a really clean house, is hard work. There is a long list of great intentions, but we are too busy to ever get to the bottom of that list.
For some it's our job that wipes us out, and there is zero energy remaining when we get home. For others it's our kids, the precious little people that inhabit our homes and our hearts and throw any and all plans of a tidy living space out the window. And, for others, it is both. How in the world are we supposed to provide for our family's needs, both fiscally and physically, all day and all week long and still find the time to keep a clean house?
For many, the answer lies in just keeping the house as clean as you can manage, making sure that there is nothing growing on the dishes and that there is at least one clean outfit for your children to wear. Occasionally, you will find a free Saturday and catch up on all of the details that you've neglected for a while now.  However, even then, you just can't get to all of the areas that need your attention.
The solution to this madness? Hire someone else to do it for you. Make your problem our problem; your mess our mess. The Clean Haven exists to meet the needs of folks like you who just can't get to all of the cleaning details that their home requires and have virtually given up on the hope of a really clean home. But, oh how you would love to have one!
We all want a haven to retreat to, a place to unwind and find the rest and relaxation that have been absent for far too long. Choose The Clean Haven and find that retreat. We will come and clean your home, giving attention to the details that you have long given up on yourself. We can come as frequently or infrequently as you need us to be there. Contact us today and let's get that cleaning list knocked out for you!