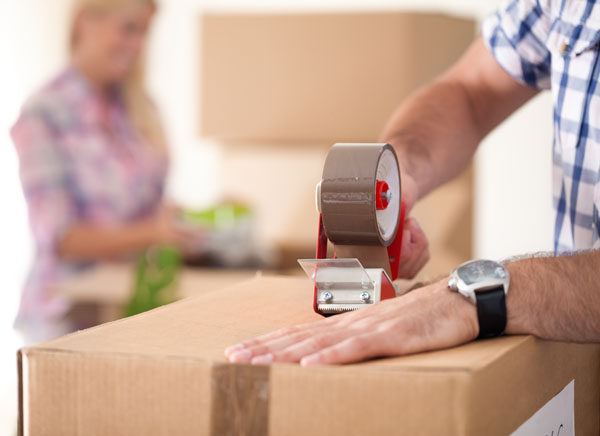 Are you in the middle of a move? Sometimes we have weeks to plan out and work through such a process. While other times, the option of moving into that perfect home only has a small window of time attached to it. You've got to be out of your place and into your new home in just a matter of days, and your head is spinning with all that you have to get done.
Sorting through all of your things and packing up box after box can be both time-consuming and exhausting, and you've got very little time and energy left to consider the state of your home underneath all of those boxes. You would love to move into a clean home, right? And, you need to leave a clean home behind, as well. However, other than grabbing a broom to clear a walking path for yourself and the movers, you've run out of time to do anything else.
This is the scenario where we move in and get that job done for you! The Clean Haven specializes in various services, and one of those specialties is working with clients who are moving in and out without the time to focus on the deep cleaning. Our desire is to provide you with that awesome feeling of walking into your new place as though it were never lived in before!
Every detail was considered….even the light fixtures, baseboards, and inside of the oven made it onto the list. These are some of the details that you wouldn't have time for when drowning in your sea of cardboard boxes. We will also cover, in detail, the apartment or home that you are leaving behind. Cleaning and disinfecting should be the least of your worries as you're on the clock to make sure you're out in time.
Give us a call today at The Clean Haven, and we will give you more details about all of the tasks we complete for you on a Move In/Out job. We want to step in and make this moving experience easier on you and set your mind at ease!