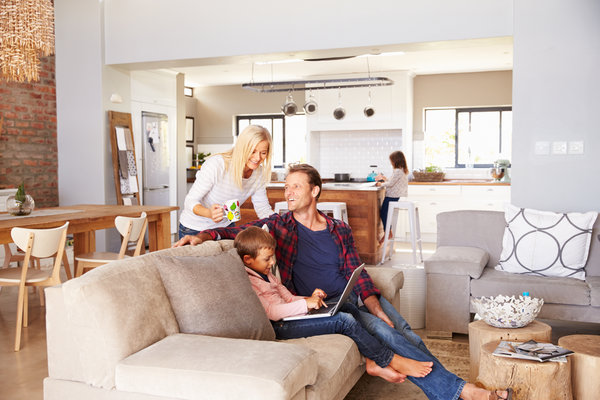 Whether you are a parent, a grandparent, or a teacher, you know that the back to school rush is a force to be reckoned with. Bringing the busy summer plans to a close and getting back into a routine is generally a welcome but tough obstacle for every household involved. But, what if all the chaos could be diminished? What if having someone else tend to the cleaning details of your beautiful McKinney home would bring that sense of serenity that this busy time so desperately calls for?
At The Clean Haven, we understand how crazy summertime can be and how hard it is to keep a clean home when you are always going here and there and transitioning back into the flow of the school year. Our general cleaning services are the perfect solution to an ever busy schedule because you can actually enjoy the peaceful and relaxing atmosphere that your home should bring without having to do the work. When every member of the family is going in a different direction, it is hard to find the time to tend to the details of your home and keep the filth from building up.
From dirty toilets to sticky floors to dusty blinds that haven't been touched in months, our cleaning services will take care of all of those forgotten areas. There are rooms in our home that get more foot traffic than others, spaces where dust and trash collect that we don't even notice because we never linger in that particular area. Our sharp attention to detail and trustworthy customer service makes us one of the most sought after cleaning companies in McKinney and the greater Dallas area. Click here to receive an estimate, and we would love to have the privilege of getting to know you and your home!