The typical homeowner is detail-oriented when it comes to cleaning. However, there are several spots you might miss. With the insight of house cleaning experts, the entire home will be pristine. Here are four dirty places that you need to remember to clean.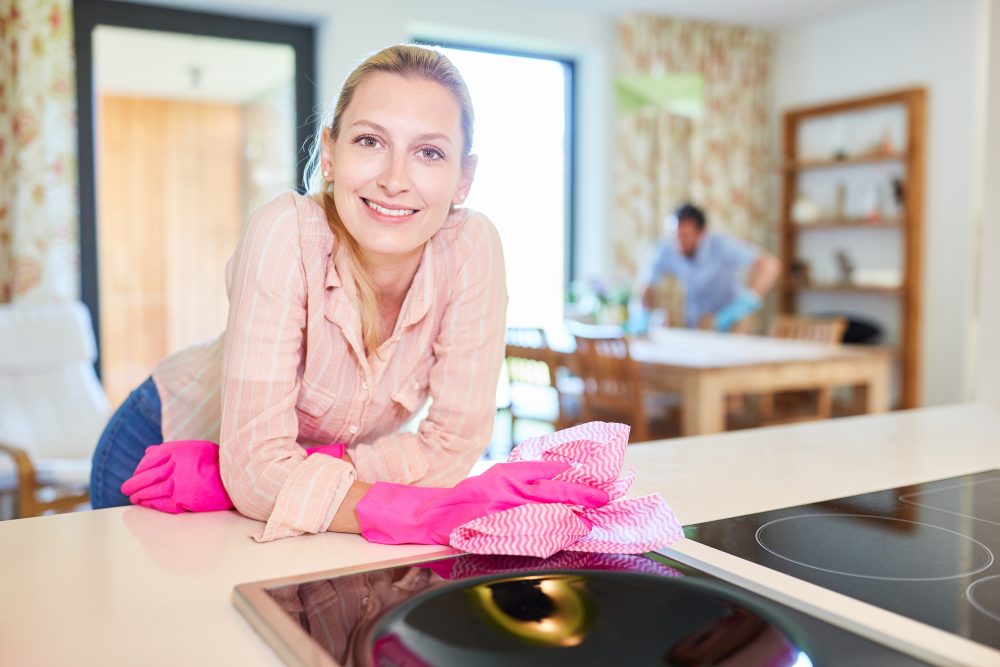 THE TOP OF THE REFRIGERATOR
Most can't reach the top of the fridge without a stool. They might focus on surfaces down below on a daily basis. Make sure to handle a far-reaching duster in order to sweep the top of the refrigerator. This will clear the debris successfully.
THE KITCHEN CABINETS
After cooking, grease and sauce splatters everywhere. Cleanse the higher and lower cabinets in your kitchen after cooking messy food. Soap and water will do the trick.
THE STOVETOP
Stove tops can get riddled with water stains. If you have cooktops over the burners, pieces of your ingredients can get stuck underneath. Use a stovetop cleaner to remove difficult substances.
THE MICROWAVE
Microwaves accumulate both grease and liquid splatters. To remove these from the inside, heat up a bowl of water for a couple of minutes. The steam makes it much easier to wipe down.
THE DISHWASHER
Dishwashers tend to get grimy after use. Many run their dishes, but don't consider cleansing the actual appliance. Wash the outside by a cloth and appliance cleaner. As for the inside, fill a bowl or cup with vinegar and put it on the top rack. Run the dishwasher at the high setting and see the magic happen.
These are just a handful of reminders for cleaning the house well. It is important to cover all locations.
Are you seeking more tips on cleaning all areas of the home? Contact The Clean Haven , or call (469) 224-7793 to get a free quote. We also give advice on the most important sections that are normally forgotten.