The holiday season is one of the most engaging times of the year that you might not find time to clean your house. During these times, you have got more guests dropping by your home. Irrespective of your reasons, isn't it embarrassing to have visitors in a messed-up house? That's why hiring a house cleaning company will not only save you from embarrassment, but also eliminate the cleaning stress.
Therefore, don't forget to include professional house cleaning services as you plan for your perfect holiday. Let's look at how beneficial it is to hire house cleaning professionals like The Clean Haven during this holiday season.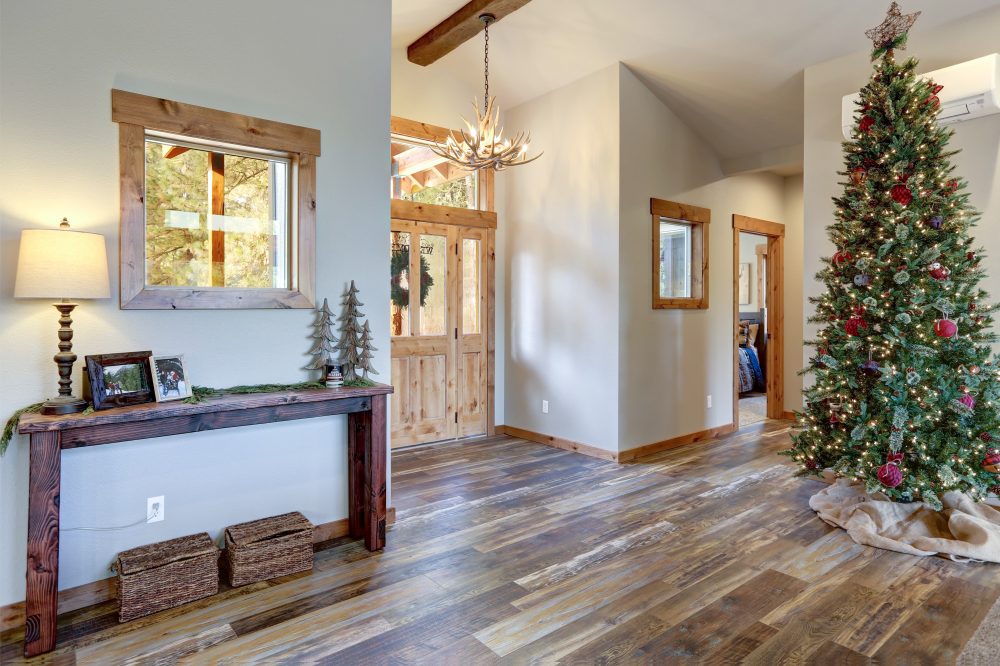 Benefits of Hiring Professional House Cleaners
1. Deep and High Standard Cleaning
Professional deep cleaning not only leaves the hard-to-reach areas clean but also makes your home safe and germ-free. With scrutinizing guests and parents coming over the holidays, professional washing will give you the confidence to welcome them into your home.
2. Enjoy Your Holidays Stress-Free
You might also be planning a holiday event, and the cleaning part, as you would expect, is the most boring one. Let qualified cleaners worry about keeping your house impeccably clean before and after events. That will give you the time to concentrate on other aspects of the event, like decorations and meals.
After all, can you imagine handling all the mess caused during holiday parties? Hiring a cleaning service will take care of the post-event cleaning process. This renders you an excellent chance to enjoy the holidays without worrying about doing all the heavy lifting.
3. You'll Get More Free Time
Holiday seasons are times for friends and families to bond and celebrate together. Instead of dedicating your time to time-consuming tasks like home cleaning, hiring an expert house cleaner will give you the much-needed extra time which you can spend doing enjoyable activities with your loved ones.
Let Clean Haven Keep Your Home Clean During the Holidays
The holidays are great times to have fun. Even with the many tasks to handle, you should not let keeping your home clean stress you out. Let The Clean Haven keep your home sparkling as you relish good times with your friends and family.
Are you located around Plano, Texas? It's time to relieve yourself of the tedious cleaning needs of your home! Get in touch with us today to have your house cleaned as you enjoy and relax during the holidays.