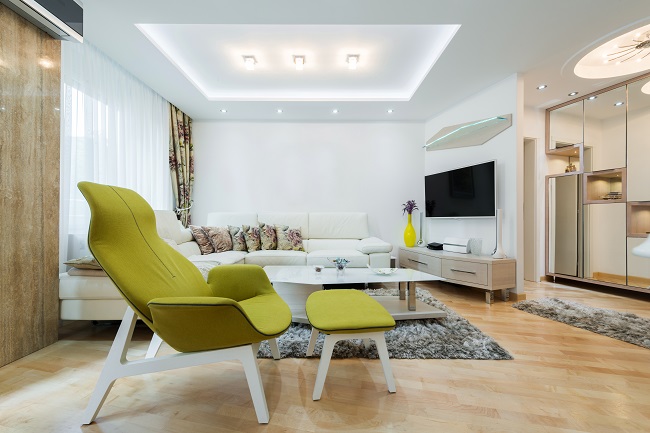 If you're living in a small space, then you know how important it is to keep your home clean. There are no spare rooms to hide your mess, no extra spaces to retreat to if the rest of the apartment is trashed. Neat freak or not, you can only stand so much clutter in a limited living area. Keep your apartment clean and avoid losing your deposit!
The key to getting a return on your deposit is to keep it steadily clean. Such a small space must be maintained if it is to be enjoyed by its tenants and ready to entertain company at a moment's notice. Such a steady clean can be hard to master with a busy schedule, and that is why it is wise to find professional cleaning help.
The Clean Haven is the right company for such a job! We serve customers across the Dallas area, and one of our special services includes working in apartments and condos. We understand how tight living quarters can quickly become dusty, and we have already predetermined a list of areas and jobs within your home that need attention on a continual basis. Contact us today for a cleaning quote for your apartment or condo, and we'd love to get started giving your home that continual clean.